A PST file is a personal folder file in Microsoft Outlook. In Outlook, the storage limit for a single user's .PST file is 2 GB. PST stands for personal storage. Now we will discuss how to create this personal .PST folder in outlook.
1.Open outlook 2013 and click on the "File" option from the top ribbon as shown in the image below: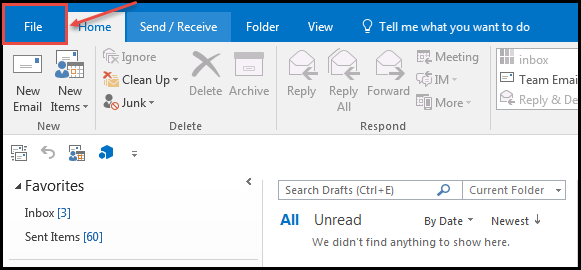 2. Under "Info" Tab, click "Account Settings" (see the image)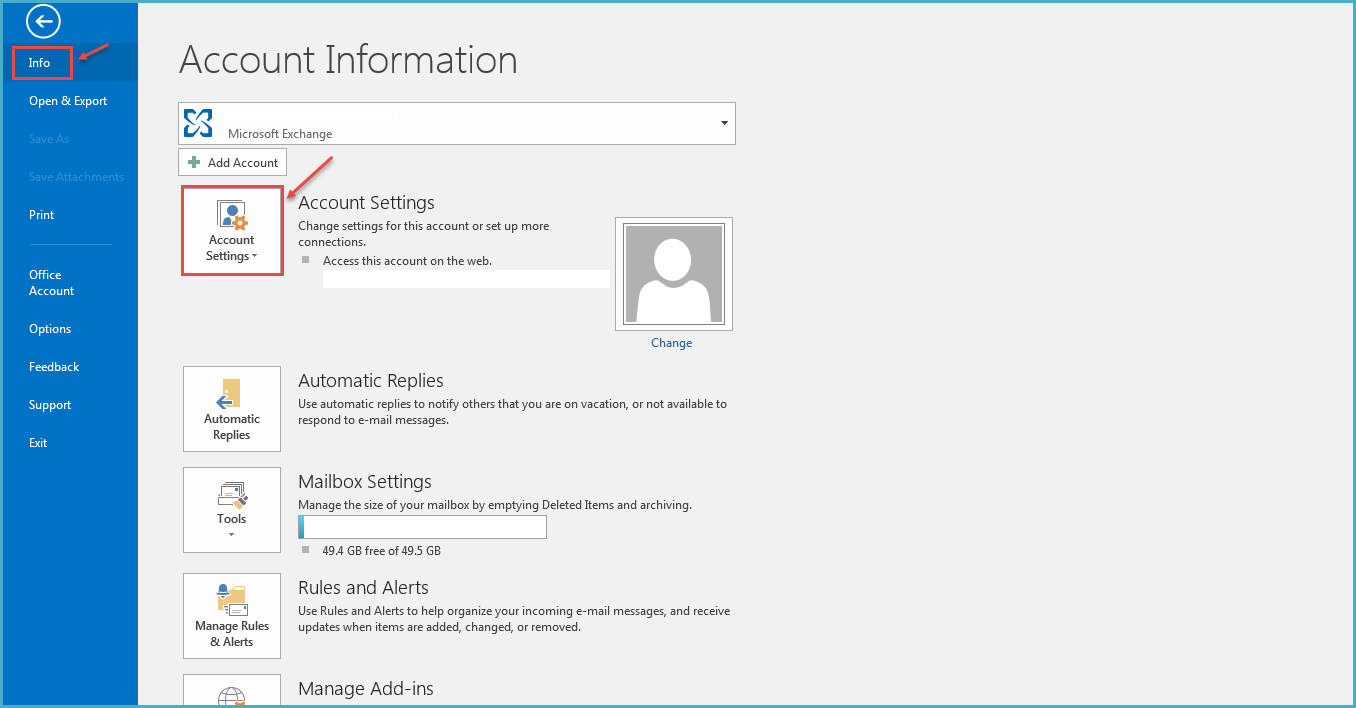 3. Click on "Account Settings" again from the drop down (as shown in the image)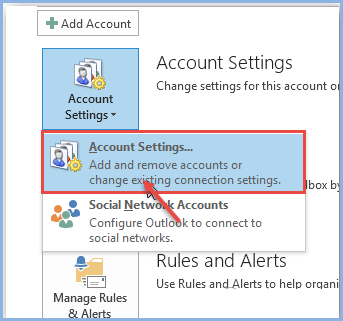 4. Click "Data Files"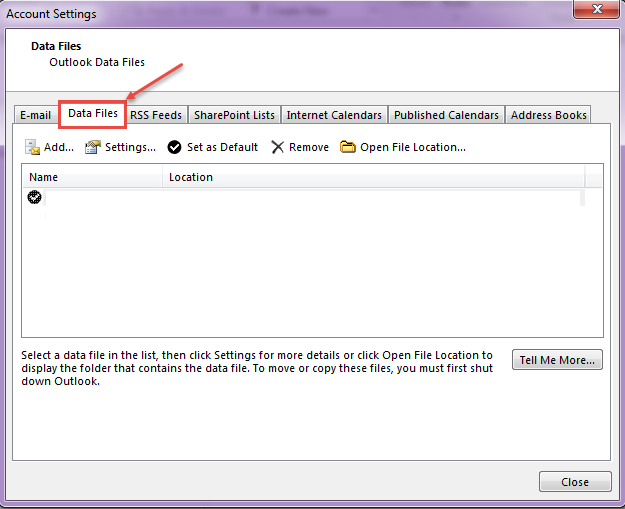 5.Click on "Add" from "Data Files" as shown in the image.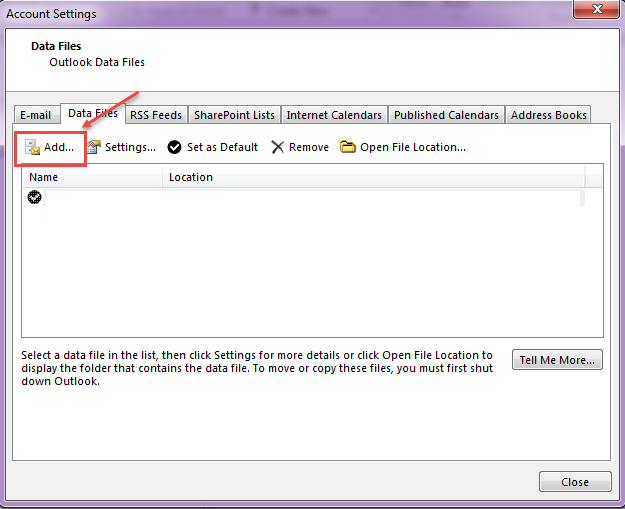 6. When user clicks on the "Add" option, a window pops up confirming the location and name of the ".pst" file. Click "OK" after specifying the same.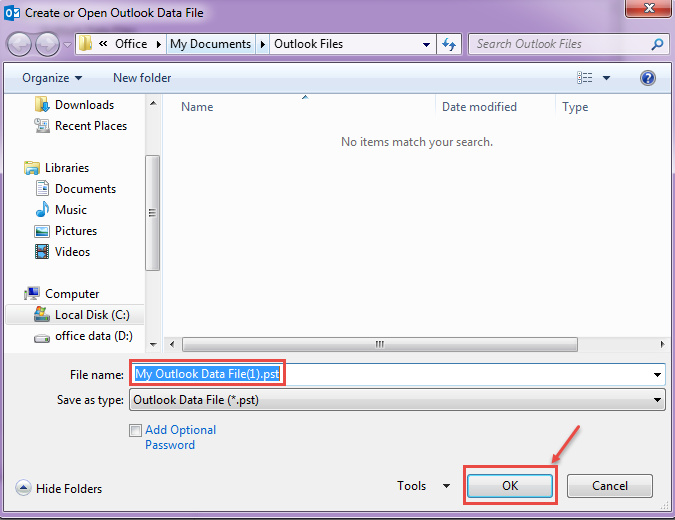 7.After clicking OK,  data file/.PST file will be listed along with the path/location (as shown in the following image)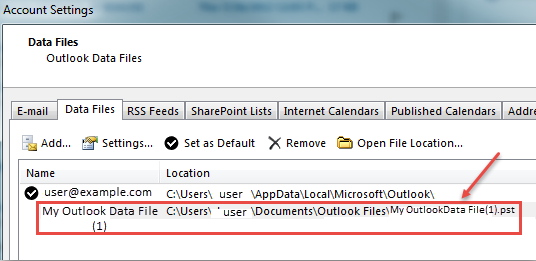 8. Click close to continue with email account. Here the .PST file folder will be visible, as shown in the image.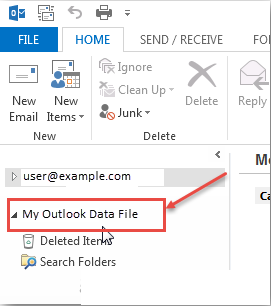 By the above explained steps user can create his personal folder .PST in outlook 2013.