1.To delete  profile of one or more Office 365 user accounts, login with your office 365 account login credentials, and proceed as follows.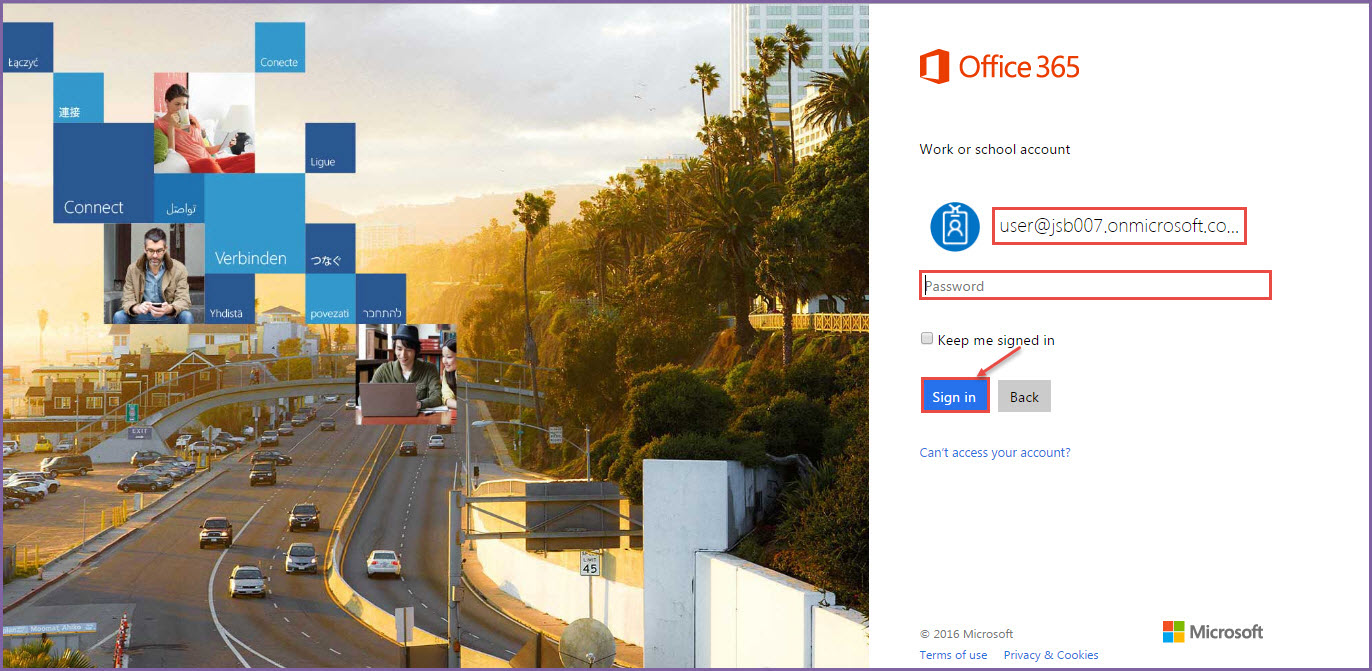 Click the 'App launcher' icon, and then click 'Admin' as shown in the image below: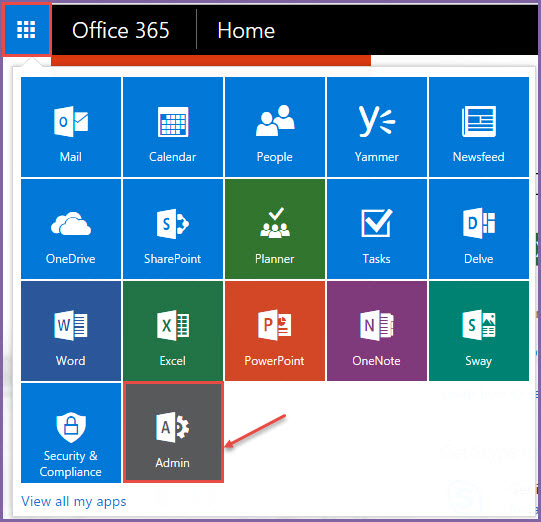 3.Go to 'Admin' from left navigation bar and select 'SharePoint' from the list of options.

4.In "SharePoint admin center", you will find 'user profiles'. Click on it to see more options.

5.You will find 'People' and under this heading click on 'Manage User Profiles'. Check the image below, for details.

6. Use search option to 'Find profiles'.

7. You can delete the profile, by selecting the user(s) from the list and selecting "Delete", as shown in image below.