If we want to use Office 365 for organization we need to create first an office 365 admin user with which we can manage all the users and groups etc. It is cretaed by the organization name followed by .onmicrosoft.com and later we can change DNS entries. So to create the admin account for an organization follow these steps:
Step 1 : Open the following link : https://www.office.com/
Now you can see the page as in the image below, just select the type of admin account
For Home users Click on "FOR HOME" and Business users Click on "FOR BUSINESS"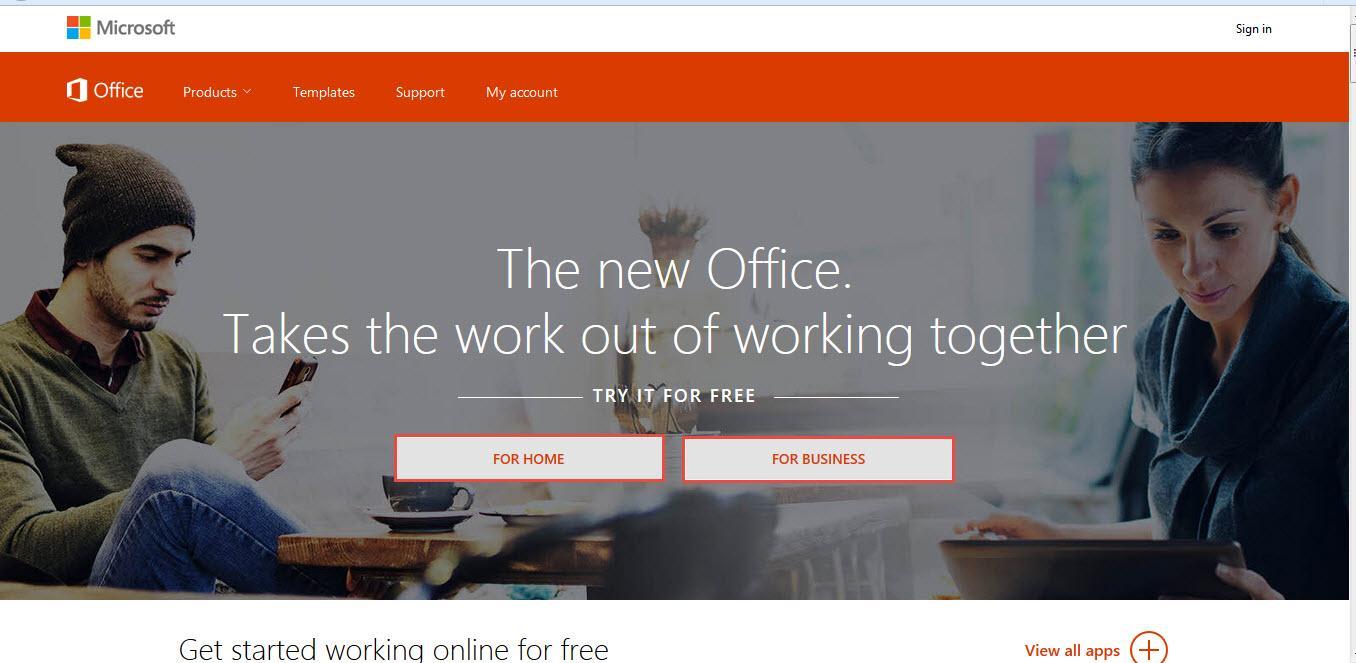 Step 2 : Fill the following details and click on "Just one more step"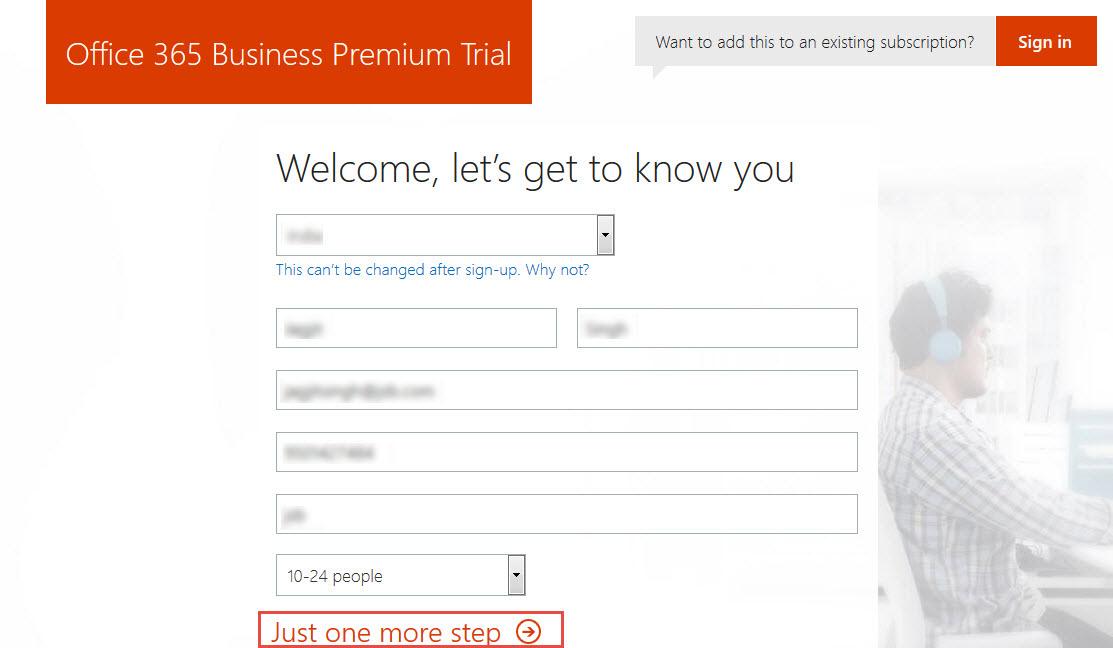 Step 3 : Now create an user ID with organization name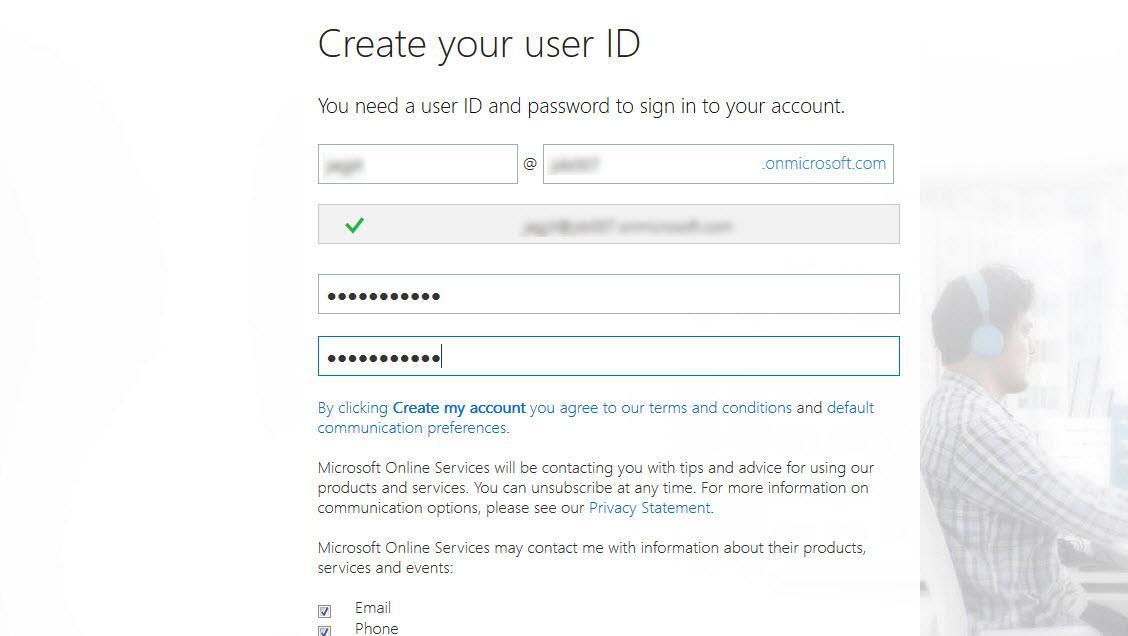 Step 4 : Now scroll down and click on "create my account"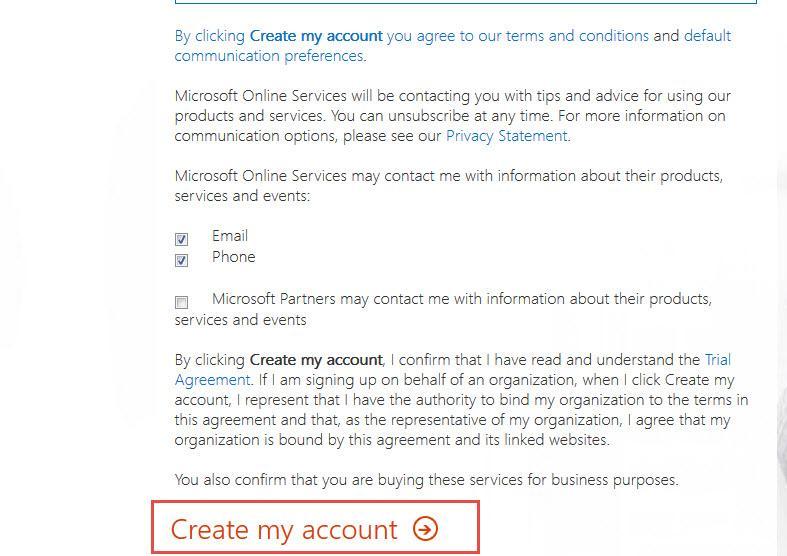 Step 5 : Setup requires you to verify the signup. You select the verification mode and click on " Text me or call me "


Step 6 : Type the verification code and click "Next"


Step 7 : Please Wait while its creating account it may take some time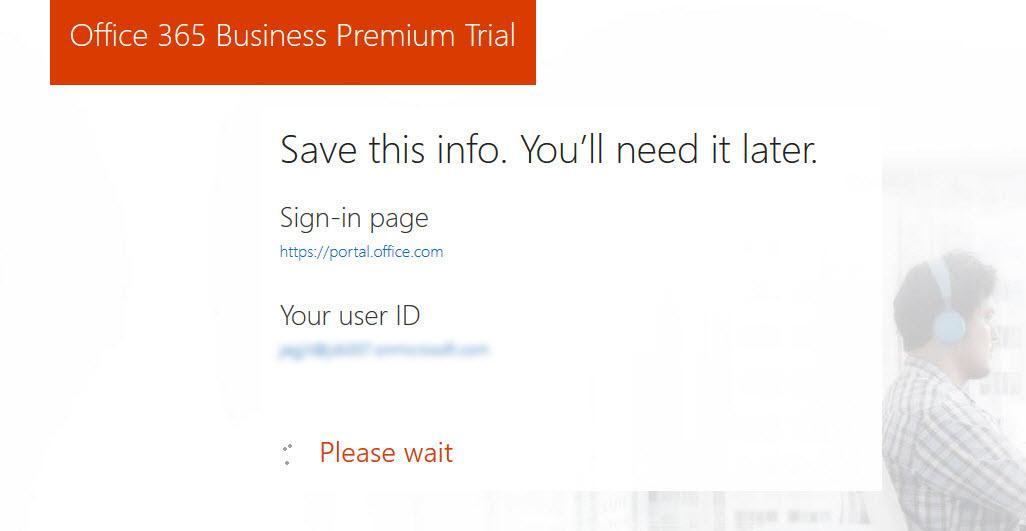 Step 8 : Now Click on "You're ready to go" to continue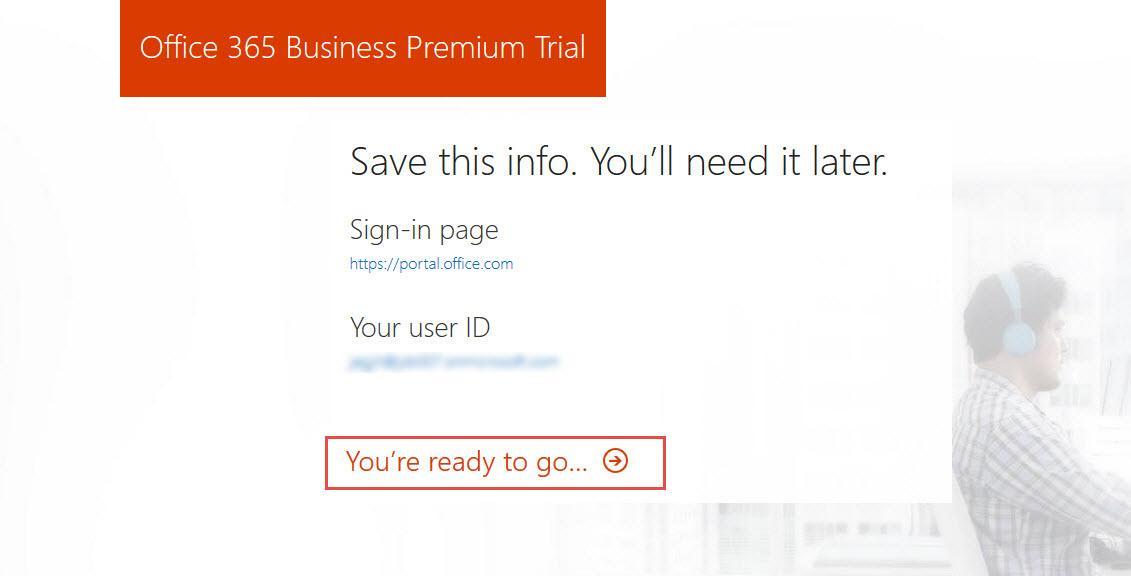 Step 9 : Now trial admin account is created, which remains active for 30 days. After that you can purchase the licenses.
Note : We need to purchase and get license within 30 days of creating account otherwise account will not work after 30 days.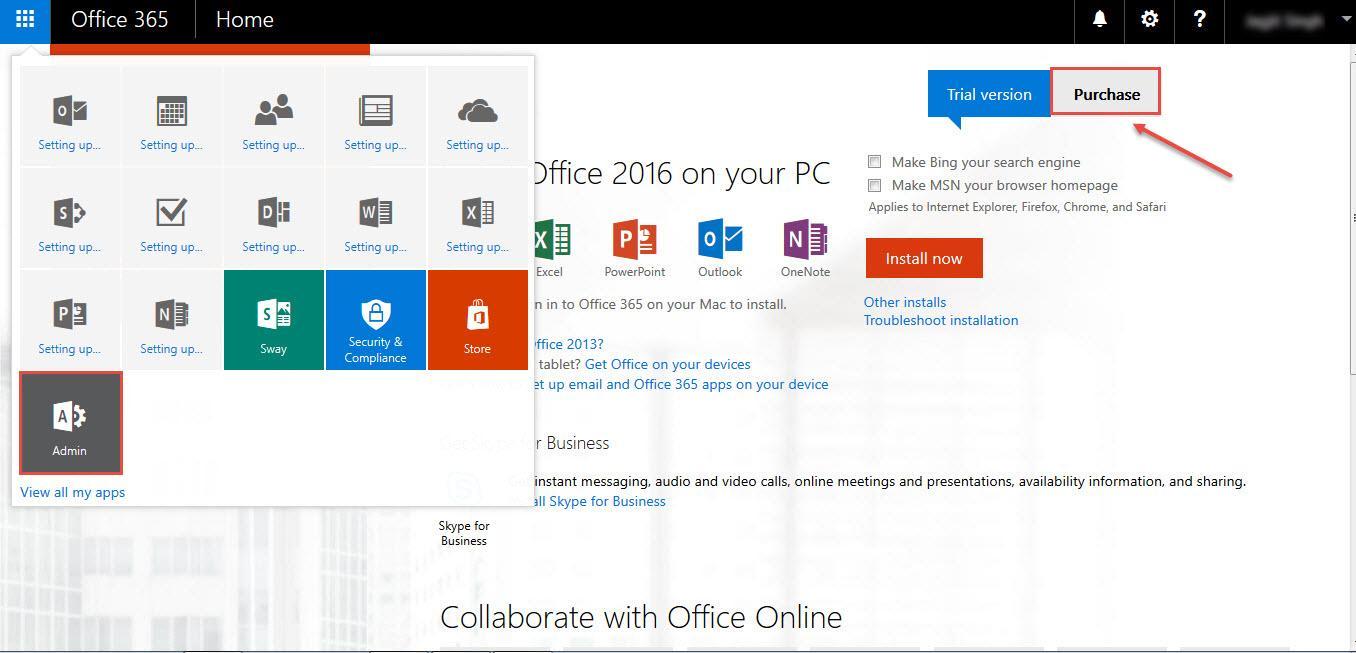 Step 10 : You can select the plan according to your requirements check the below image it may also change. You can check the latest plans from Office 365 site when you are creating account.