We can connect to our Office 365 account on our android phone easily by following these steps. With this, you won't miss your emails when not on computer. Your Android phone will enable you to be pro-active, when it comes to communication via email.
Step 1 : Tap on "Settings" to start setup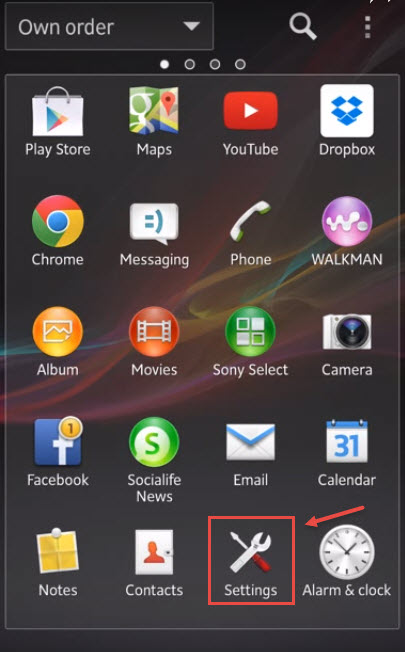 Step 2 : Now select "Add account" to add new account.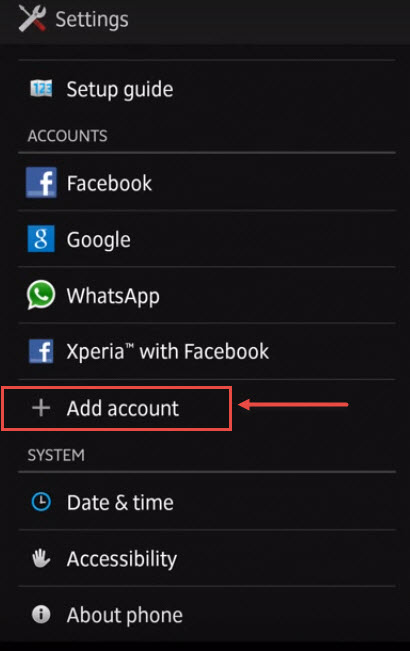 Step 3 : Now we have to select account type select "Exchange ActiveSync" for office 365 account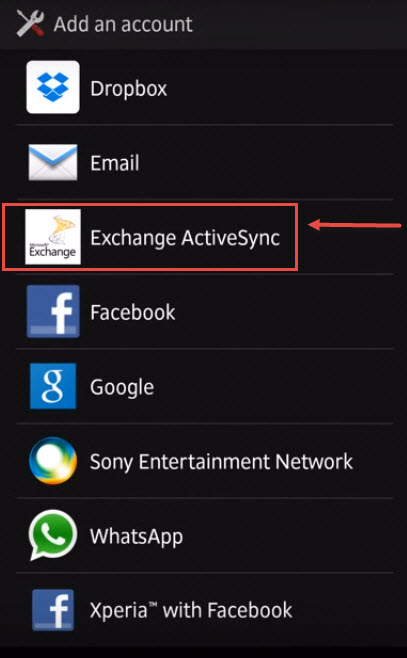 Step 4 : Now enter the Office 365 login ID and password and tap on "Next".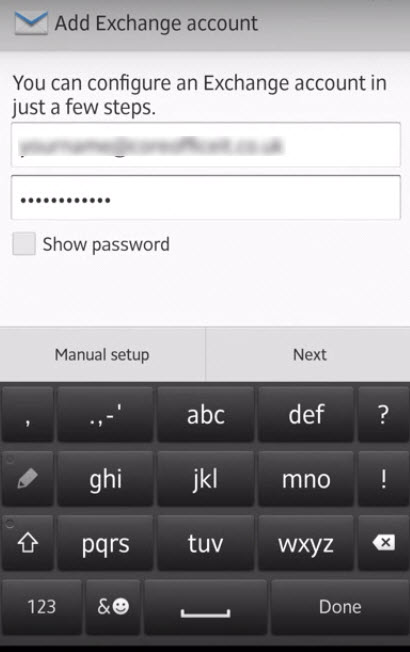 Step 5 : Enter the details as shown in the image below and then click "next"
Step 6 : Change settings as desired and click "Next"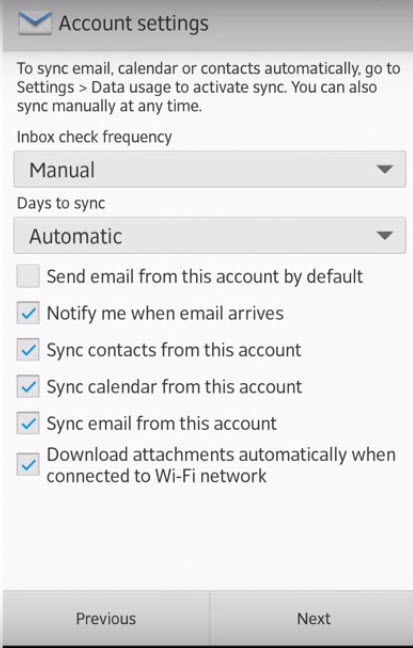 Step 7 : After a successful connection, tap OK" for the security update prompt.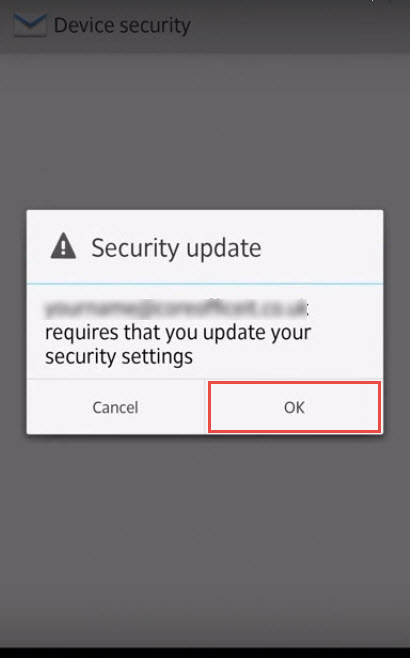 Step 8 : Tap to "Activate" to complete your setup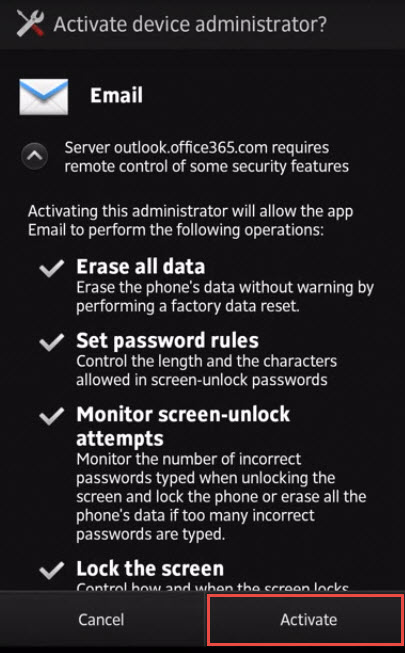 Step 9 : You can now see your emails in "Email" app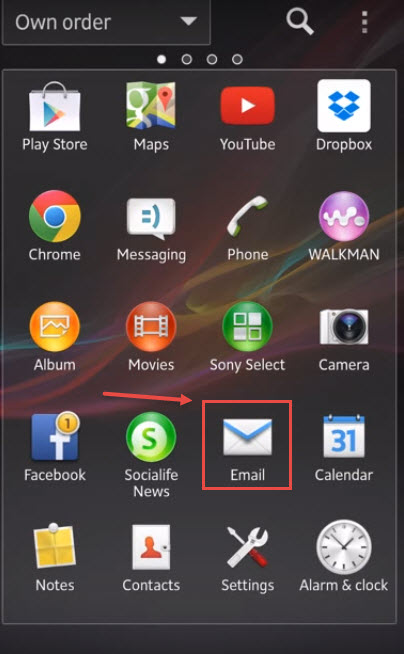 Office 365 account is now configured on your Android handset.