A Digital ID enables you to send digitally signed messages using Microsoft Outlook 2013 . The digital signature isn't the same as a message signature, a digital signature adds unique code to the message which only comes from the Digital ID held by the true user. It provides additional authenticity to the email.
Steps to enable Digital ID in outlook 2013 are as follows:-
Step 1 : Go to "File"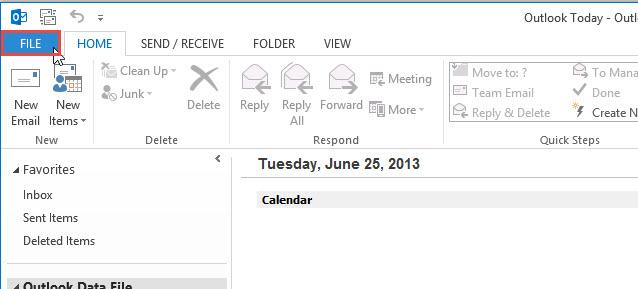 Step 2 : Click on "Options" from the "Account Information" dialog box.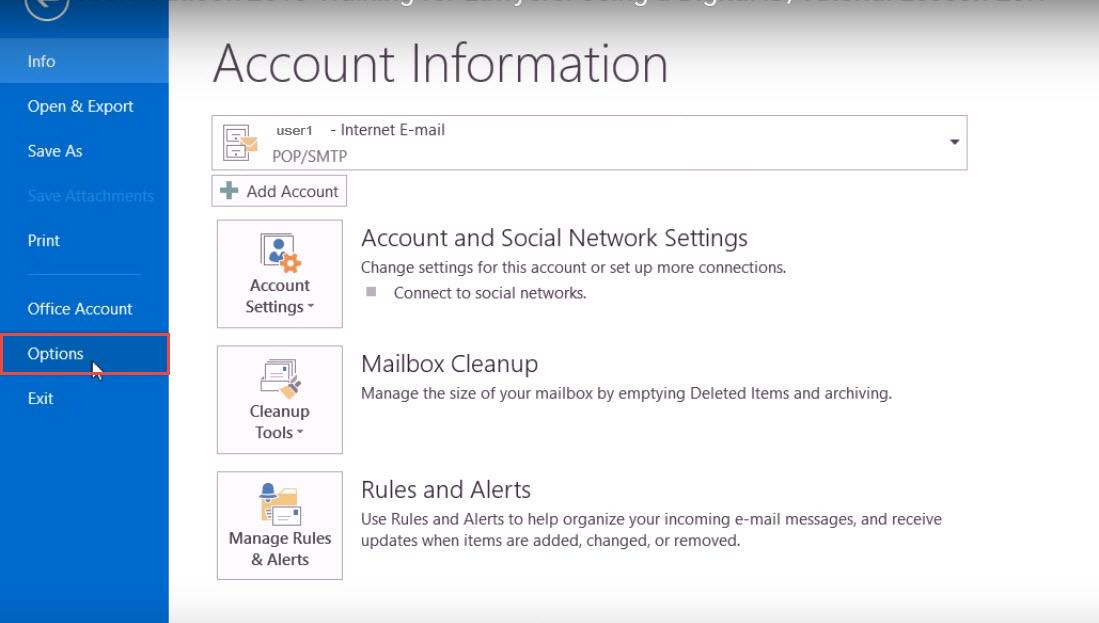 Step 3: Click "Trust Center" on the left-side from "Outlook Options" dialog box.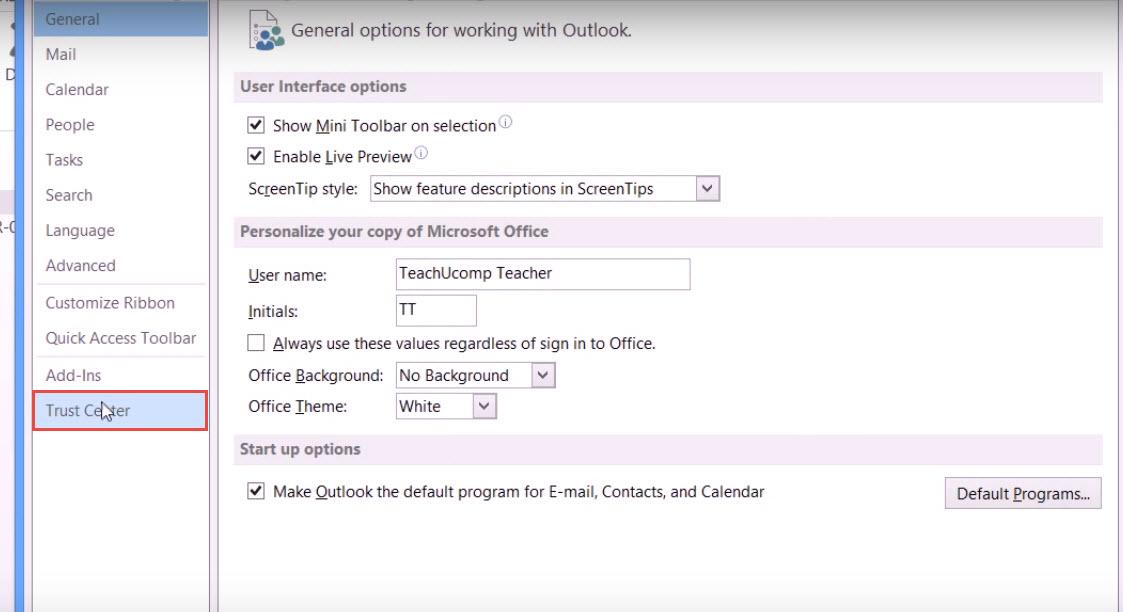 Step 4: Click on "Trust Center Settings.." button in the lower-right corner.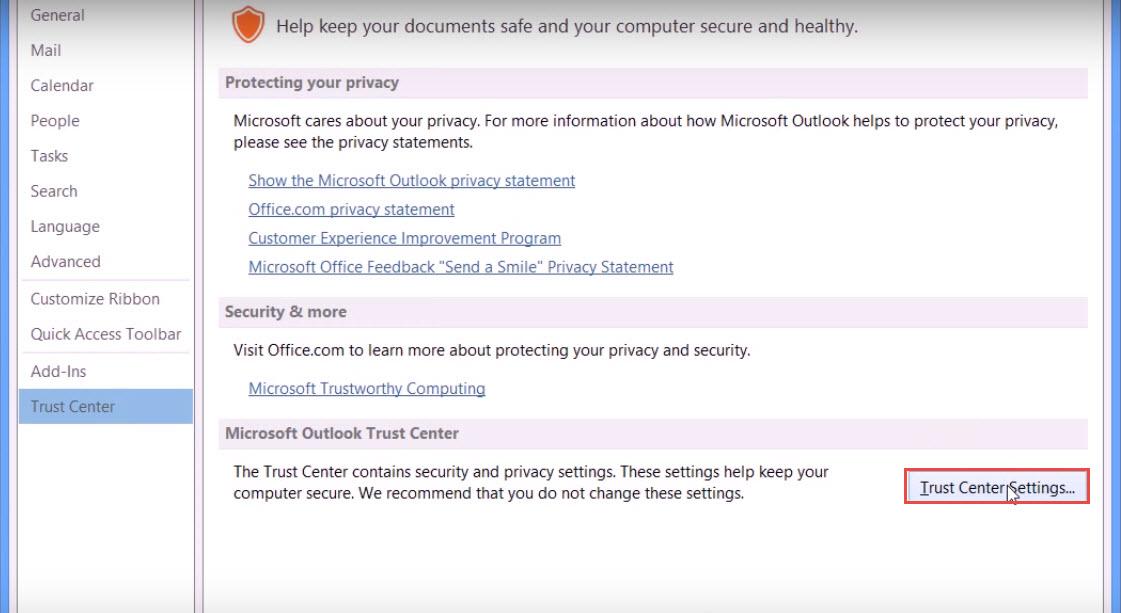 Step 5 : Now Click on "E-mail Security" in the upper-left corner of "Email Security" page.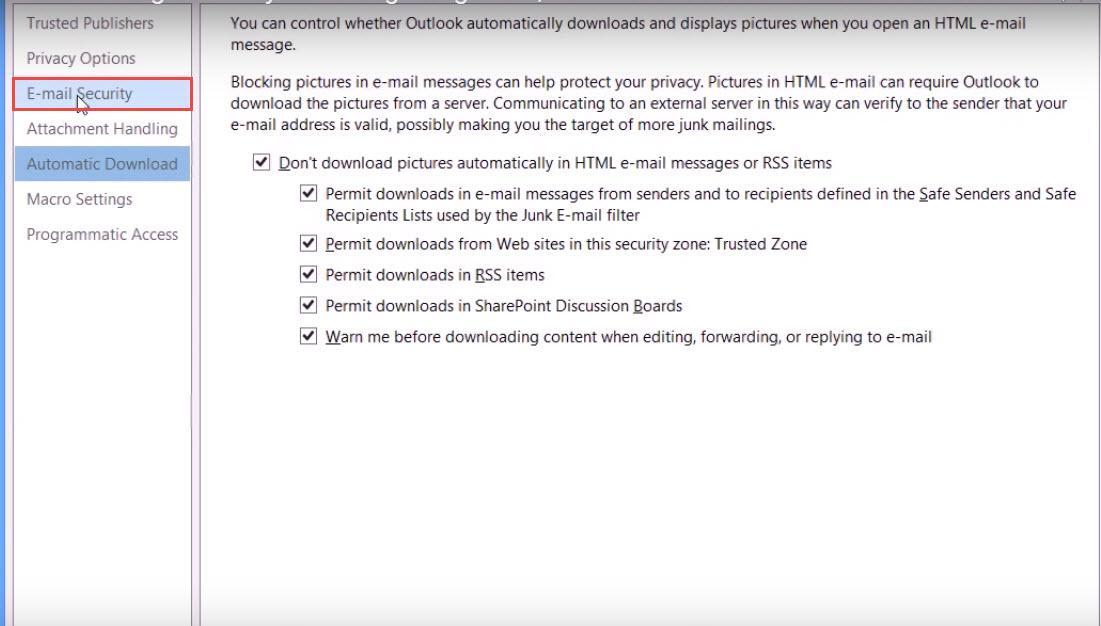 Step 6 : Click on "Get a Digital ID".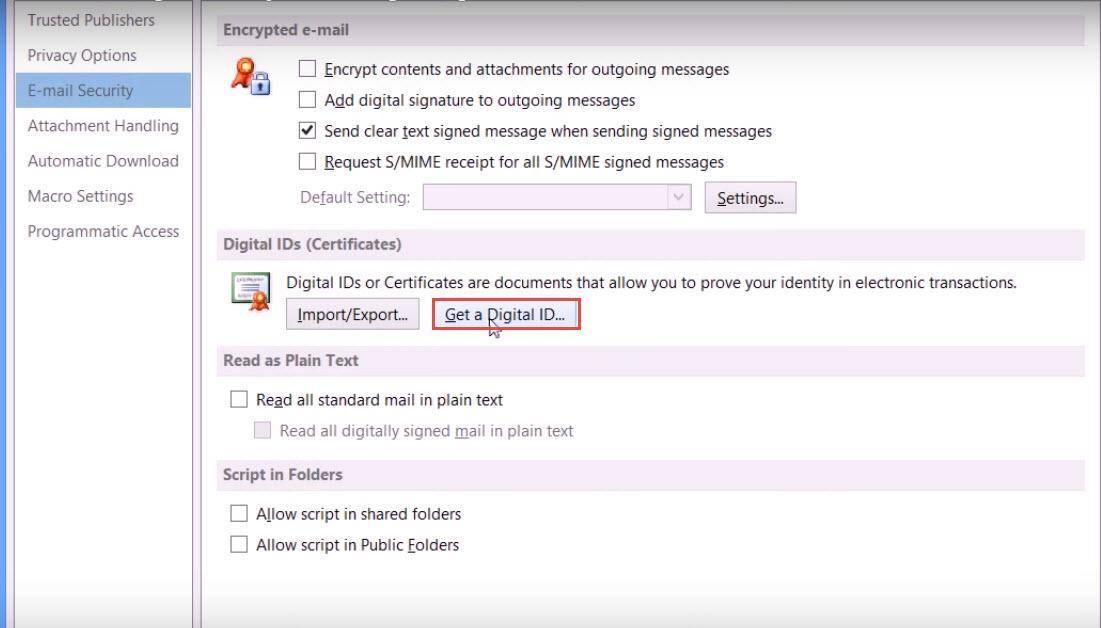 Step 7 : A Microsoft website opens, offering a range of choices for getting a Digital ID. Select a website and follow the instructions given by them.