Real-world cases involving data breaches of ePHI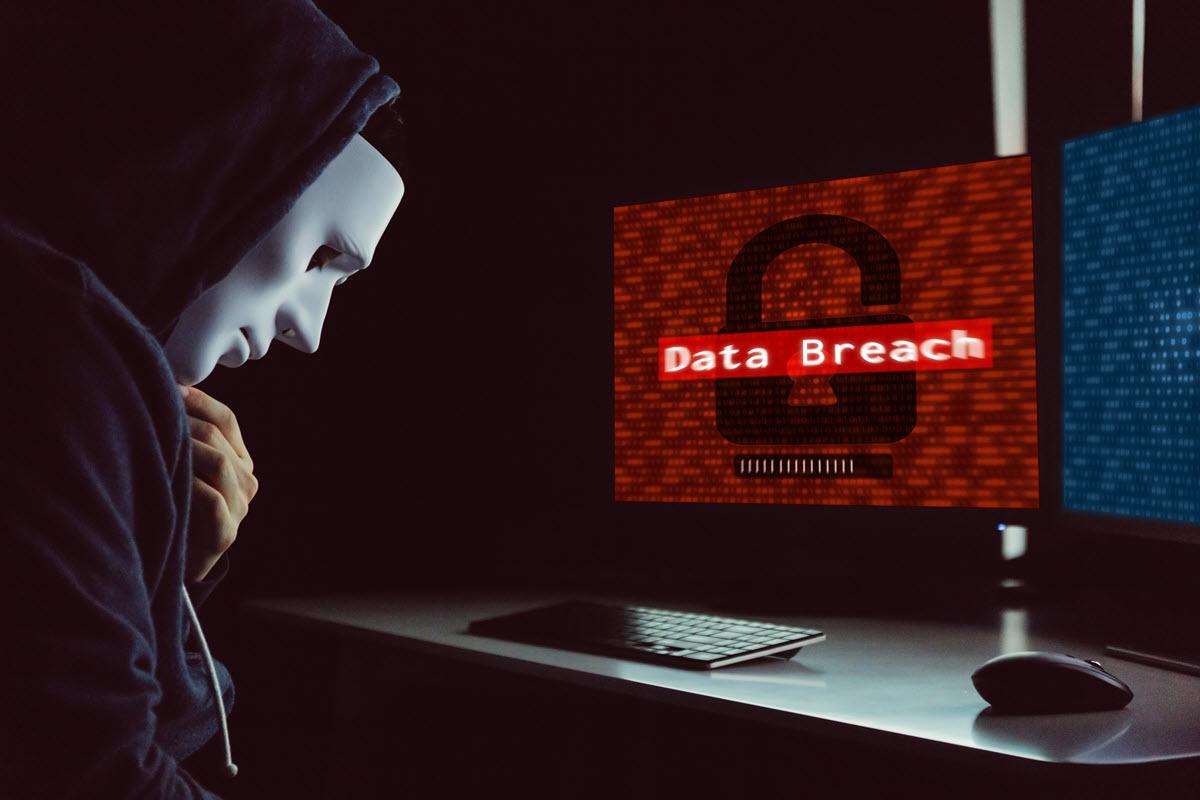 It's often challenging to find specific details about the insecure network configurations that led to breaches in healthcare organizations, as the exact cause of the breach is not always publicly disclosed. However, here are a few examples of incidents that may have involved insecure network configurations:
Anthem Data Breach (2015):

Nearly 78.8 million people were impacted by a major hacking incident at Anthem, one of the biggest names among health insurance companies in the US. Anthem Blue Cross Blue Shield's IT systems were accessed by Hackers using a stolen username/password combination. Weak network division and access controls are suspected of being a factor in the compromise, which gave the hackers access to a sizable amount of ePHI.

Premera Blue Cross Data Breach (2015):

Premera Blue Cross, a major health insurance provider, suffered a data breach that exposed the ePHI of 11 million individuals. Since the attackers were able to access Premera's systems with authorization and steal data, it is possible that vulnerable network setups contributed to the breach, even though the precise network vulnerabilities are not publicly known.

Banner Health Data Breach (2016):

Banner Health, a large healthcare organization, suffered a data breach that affected approximately 3.7 million individuals. The breach reportedly began with unauthorized access to payment card systems located in food and beverage outlets at Banner Health facilities. The attackers were then able to access ePHI stored on Banner Health's network, suggesting that there may have been inadequate network segmentation and access controls in place.

The University of Utah Health Data Breach (2019):

The University of Utah Health experienced a data breach involving unauthorized access to employee email accounts containing ePHI. Several employees reportedly received phishing emails, which they later opened by clicking on malicious links, allowing their email accounts to be compromised. This implies that there could not have been enough network security mechanisms in place to identify and prevent phishing emails and safeguard email accounts containing ePHI.

Health Quest Data Breach (2018):

Even though the specific network flaws are not publicly known, the breach may have resulted from insecure configurations, such as a lack of sufficient email security measures or inadequate employee training on how to recognize and avoid phishing attacks.
These illustrations demonstrate how crucial it is to set up secure network configurations in order to safeguard ePHI and stay in compliance with the HIPAA Security Rule. Healthcare businesses can lower the risk of data breaches and better secure patient information by addressing potential vulnerabilities and implementing strong security measures. They can hire services of MSPs like DP Tech Group to achieve HIPAA compliance.