Experienced Healthcare IT Provider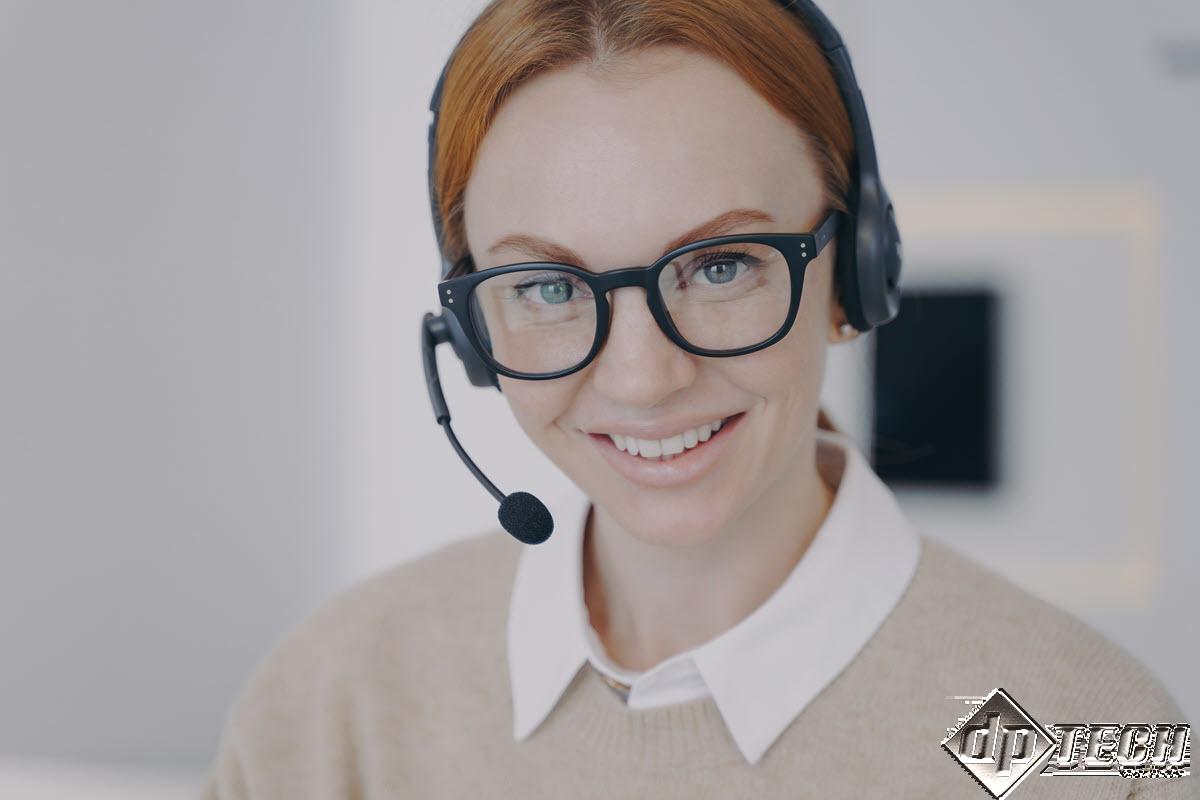 An established Managed Services Provider (MSP) with a health particularity, like DP Tech Group, may assist a medical practice in regularly securing its unpatched systems and offer various advantages.
Here's how we can help and why purchasing MSP services is recommended by industry experts:
Proactive monitoring and patch management:

MSPs constantly scan systems and networks for any flaws, making sure that all devices and apps receive a quick and uniform security update.

Regulatory compliance:

MSPs with experience in health care are aware of the significance of upholding compliance with industry rules like HIPAA. They can assist medical practices in setting up and maintaining essential security measures, lowering the danger of fines for non-compliance and data breaches.

Centralized management:

MSPs can offer centralized management of all IT systems, making it simpler to find and fix vulnerabilities, regulate access, and keep track of the medical practice's security in general.

Expertise and up-to-date knowledge:

MSPs have the expertise and expertise necessary to keep abreast of the most recent threats, vulnerabilities, and security best practices. They can offer advice on how to safeguard medical practices from new hazards and maintain system security.

Cost-effective:

Investing in MSP services may be more economical than setting up and maintaining an internal IT department. MSPs are able to deliver flexible solutions that can develop as well as the healthcare industry, giving clients the ability to utilize cutting-edge security tools and knowledge at more affordable prices.

Improved incident response:

MSPs may assist medical practices in creating and implementing incident response strategies, empowering them to promptly recognize, contain, and address security problems, minimizing the potential effects of a data breach or other security event.

Vendor management:

On behalf of medical practices, managed services providers are capable of handling communication with technology suppliers and ensuring that all software, hardware, and services are adequately updated, patched, and supported.

Security awareness training:

MSPs can give medical practice staff members ongoing security awareness training that teaches them about potential threats, best practices, and how to spot and report suspicious activity.

Risk assessments:

MSPs can undertake frequent risk analyses, spotting weaknesses and potential areas for development while assisting the medical practice in setting priorities and putting the required security measures in place.

Business continuity and disaster recovery:

MSPs may work with medical practices to establish and put into action business continuity and disaster recovery plans, ensuring that crucial data and systems can be promptly restored in the event of a security breach or other disruptive event.
By utilizing MSP services, medical practices can benefit from the expertise, resources, and ongoing support needed for operating a safe and certified IT environment. This will ultimately reduce the probability of information theft and minimize the effects of hacking attacks on medical treatment and business activities. This considerably enhances conformity with the Health Insurance Portability and Accountability Act (HIPAA).