SEO and Page Authority (PA)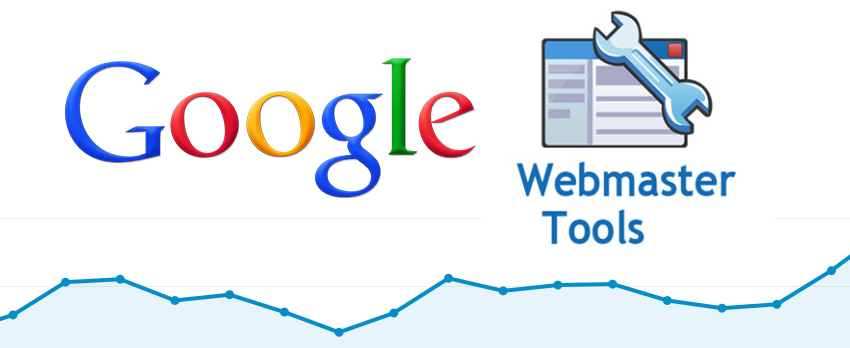 Page Authority is the SEO term used to refer to the likely placement of your webpage in Google SERPs (Search Engine Results Page).
Page Authority usually depends upon the quality of content and the relevance of links within the page linking to other pages.
It is usually measured on a general scale from 0 to 100. A higher page authority means that the likelihood of your page appearing higher up in SERPs is more.
A point worthy to note here is that Page Authority refers to the pages within your website and not the website in general. That been said, the different pages on a website will have different Page Authority scores associated with them.
There is no straightforward way to improve Page Authority for your website's pages. Google's hesitance to disclose all its secrets means that we can only have a mock idea of the way to improve this score.
Quite simply, the content quality has to be better, the links have to be genuine, and the engagement should not only be limited to words, but extend to images as well.