SEO and Domain Authority (DA)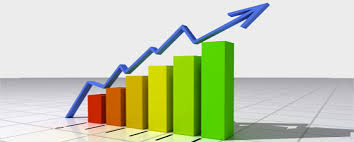 Domain Authority refers to the measure of the influencing power of the domain name in search engine factors for ranking. It is a good measure of how well a particular domain will perform when it comes to the estimation of search engine traffic.
Basically, domain authority is calculated upon three factors
Age
Popularity
Size
A score between 0 and 100 is assigned upon analysis.
Unlike most other predicating SEO factors, Domain Authority score cannot be altered directly. A new website, for example, will always have a lower Domain Authority score as compared to a website that has been around for some time.
The only way to get favourable results here is to drive your SEO power towards quality, rather than quantity. Also, it is a good idea to compare DA of your website with that of your competitors from time to time to identify areas that need improvement.