DP Tech Group – Chicago SEO Firm You Can Trust
SEO firms in Chicago or elsewhere are available in plenty. But, can you trust them all? Of course not! These are the times when just about anyone with basic SEO knowledge calls himself/herself a specialist; it is critical to choose a Chicago SEO firm that has a proven experience in the field with a portfolio that stands witness to its capabilities. After all, Search Engine Optimization (SEO) is one of the most important components of digital marketing.
If finding a reliable SEO firm is your priority, you're at the right place. No, we do not make claims we cannot justify.  We have a team of SEO professionals with years of hands-on, direct experience in the field, a portfolio of campaigns we have run for small businesses in the region and most importantly, results that speak volumes about the capabilities we have.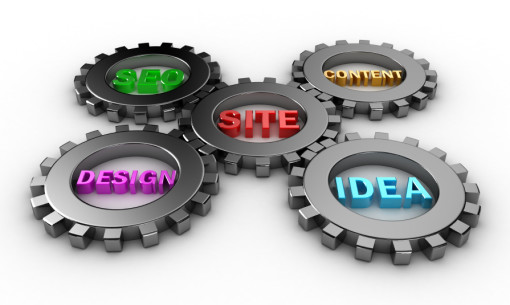 Building Brand Awareness
What is the point of simply driving traffic to a website if it does not translate into real and recurring profits?
None.
Once an SEO campaign is underway, we will therefore aim at driving targeted traffic to your website.  We help you build brand awareness among people who are looking for the products/services you have on offer on the Internet.
We Can Help You Surpass Your Competitors
It is nothing short of a challenge to 'get found' by the target audience on the Internet. They are likely to click on results that appear on the first page. The objective therefore is to appear on the first page of SERPs and remain there without letting your competitors move ahead of you. We have achieved this for several of our clients and we can do it for you.
Don't Let Algorithm Changes Affect Your Position
In the past, many businesses in Chicago have incurred huge losses, inflicted by sudden changes made in algorithms. Since we have a team constantly tracking upcoming changes, our SEO firm will adapt existing strategies to fit into the new bill. Also, we stick to organic SEO techniques; chances of penalties are negligible.
Get in Touch!
The best Chicago SEO firm is merely a call away! Dial & 773-358-1050 today and let us explain how we can turbo-charge your website's ranking and online presence.
You can also write to us at info@dptechgroup.com.
For instant quote, fill out this short form and you will hear from us shortly.