If you want to send same mail again and again, you can make template to save your time in composing that email. Follow these steps to create a template:-
Step 1 : Start as you create a new mail. Select "New Mail" from "Home" tab and type the body of the mail.  After completing the message, click on "File" menu.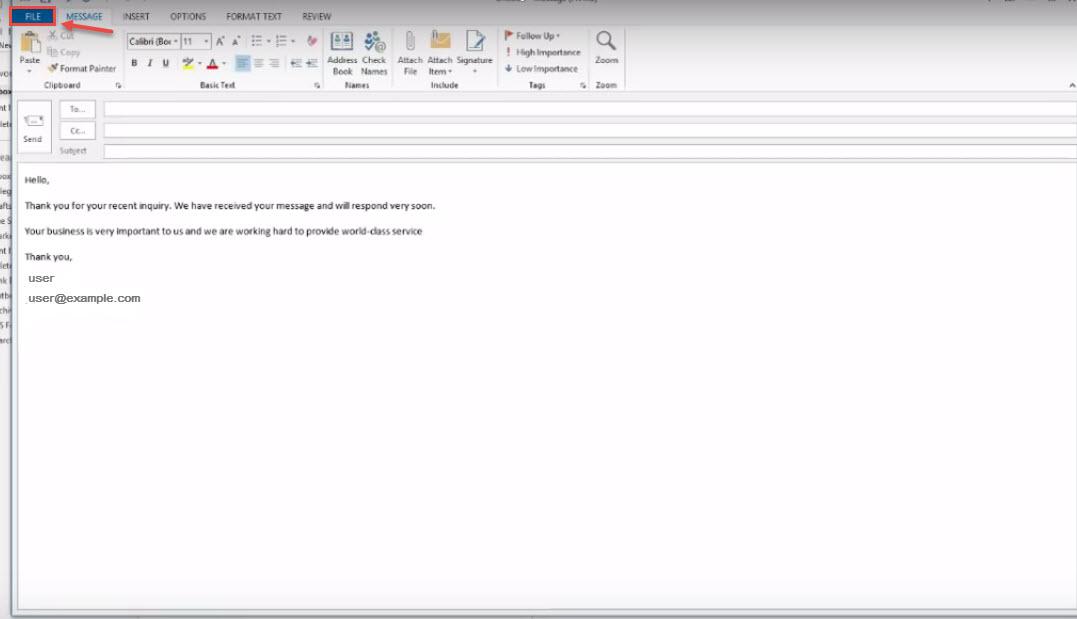 Step 2 : Now click on "Save As".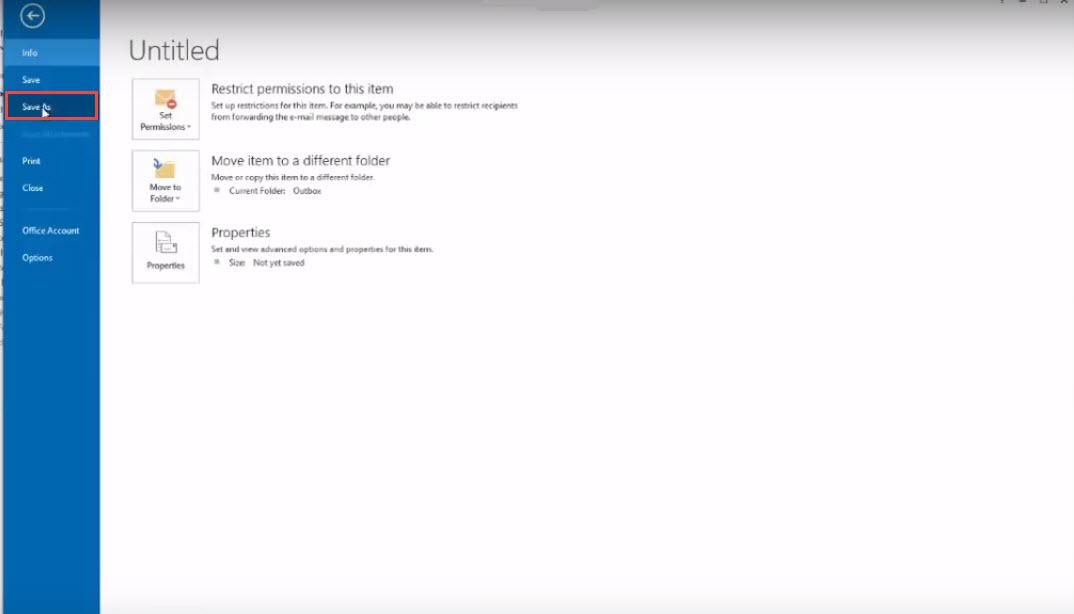 Step 3 : Change the type to "Outlook Template Format" from the drop-down.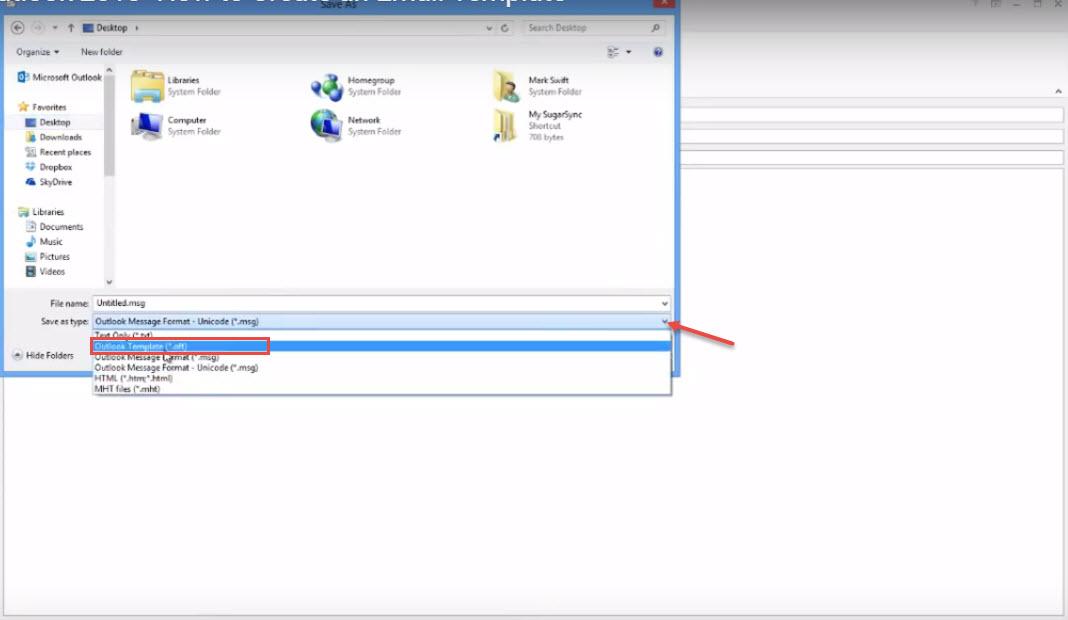 Step 4 : If you want to save template to any other location change it or it will be saved to its default location. Specify the path for a different folder (if you don't want to save it in default location) and click on "Save".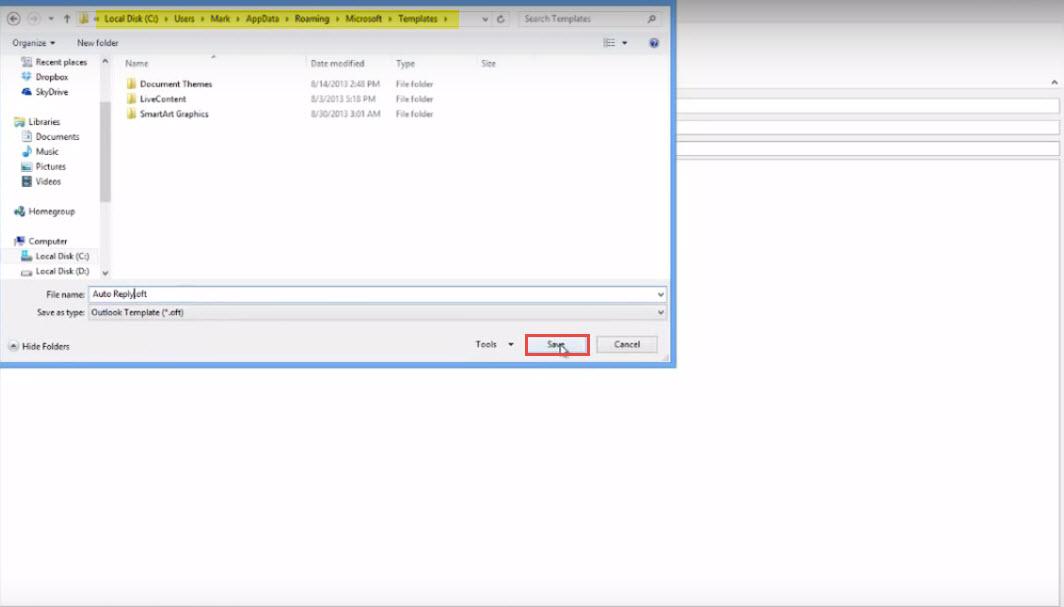 Step 5 : Now close the massage it will ask you to save massage click "No" if you don't want it in "Drafts" folder.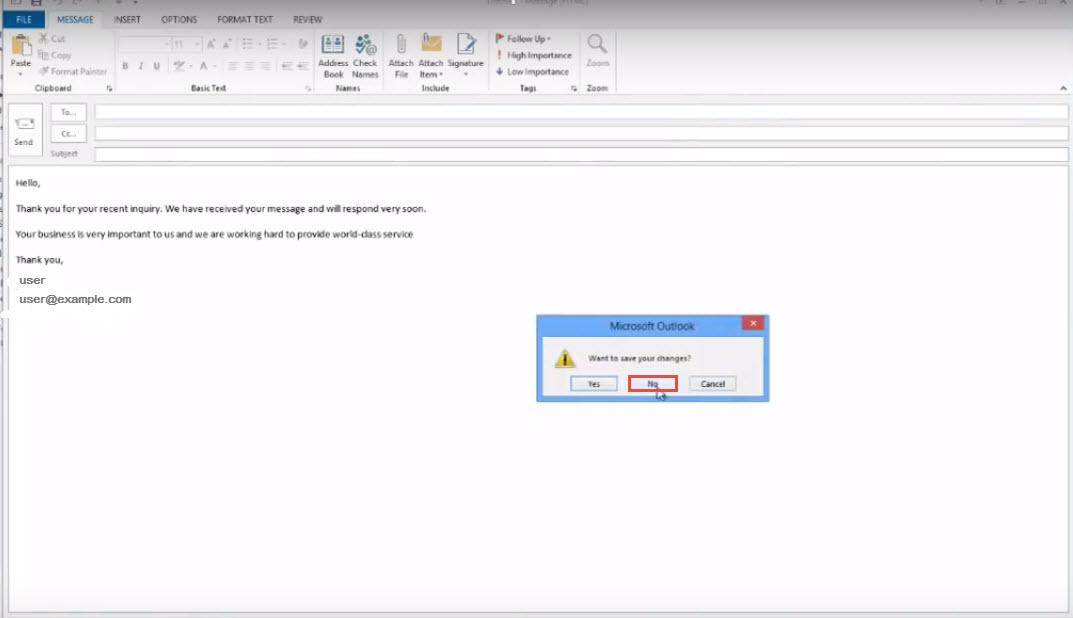 Outlook template is created now.