Looking for a Small Business SEO Firm?
Today, one of the best ways for a small business to reach its target audience is to effectively place its brand online. It doesn't matter if you are just catering to a small town, a couple of adjoining cities or the entire state of Illinois.
A healthy and continually growing online presence is a must for survival as well as growth in this age of the Internet.
This is where a small business SEO firm in Chicago such as DP Tech Group can help. We specialize in promoting small businesses online and know local SEO in and out.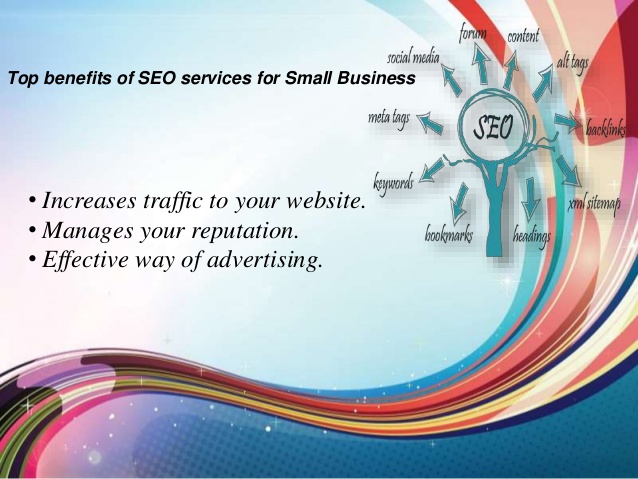 SEO Campaigns Designed Specifically for the Small Business Community
We have been creating rock-solid, localized and highly customized SEO campaign strategies for small business owners in Chicago for many years now.
As a small business SEO firm, we feel proud to have helped them dominate search results to a considerable extent. SEO for the small business community is different in many ways. Firstly, small businesses cannot afford hefty budgets.  Secondly, the wait-time (till the first lead is generated) cannot be very long. We design our SEO campaigns keeping in mind these two fundamental realities.
Here's how it Works:
We study your business (products/services) and the target market (geography, demographics, etc.)
Analyze the competition and determine the target keywords
Plan on optimizing the website (all content)
Prepare a link building strategy
Prepare a strategy for online reputation management (reviews, business pages, classified ads, etc.)
Create a conversion strategy
Hold discussions at regular intervals
Consider search advertising if the need be
Execute the plan, monitor on a daily basis and improvise as we go
Get in Touch
Call us 773-358-1050 any day for a no-obligation discussion.
Yes, we will patiently explain how your business can generate online leads in a given time period. You just have to ask.