The World Wide Web is increasing in size at a rapid pace. Every day, thousands of new websites are added to the Internet. So, the chances of a website 'getting found' by the target customers are almost negligible unless it is optimized for search engines.
Are You Searching for Your Company by Its Name?
Many small business owners start searching for their business by searching for their company names on Google. Since the name of business is often unique, Google does show up the website on the first page of SERPs (Search Engine Results Pages).
So, these business owners tend to think that their website must be popular enough to have made it to the first page already.
But, it's not that simple.
How Do Customers Search for the Services or Products You Provide?
Unless yours is a highly reputed company with popular storefronts or offices in a city or town, who do you think will search for your company by its name?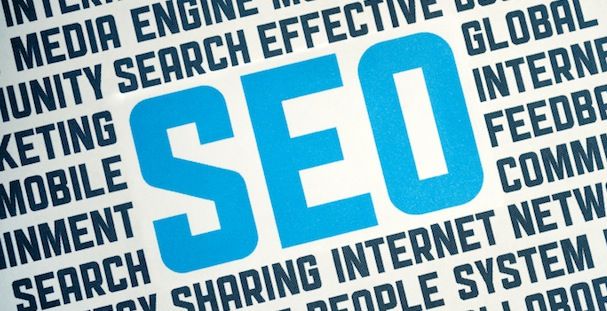 People do NOT search for companies. They directly search for services or products. For instance, if your company name is 'ABC Furniture Company' and it provides office furniture to small businesses, people will be entering search queries such as the following to find businesses like yours:
Office furniture in Chicago
Small business low cost furniture in Chicago
Chicago furniture companies
Now, if you enter these example search queries in Google, you will notice that only well-optimized websites make it to the first page of SERPs. Chances are that even companies that are smaller than yours and others that do not provide good quality services/products like you do, have made it to the top of SERPs.
Did you get the picture?
Unless on-page and off-page SEO is done for a website, it will not rank high up in SERPs.
Consequently, there would be almost zero traffic coming in from search engines.
The only exception (to a small extent) to the rule is when a well established company, with great reputation in a locality, launches an online portal and builds an online presence in much less time. Even such companies need to perform search engine optimization in order to stay relevant on the Internet.