Many businesses complain that despite spending money, SEO efforts don't pay. This is because SEO isn't exactly straightforward and easy as many newcomers in the Internet marketing arena make it look like; it is constantly evolving and changing.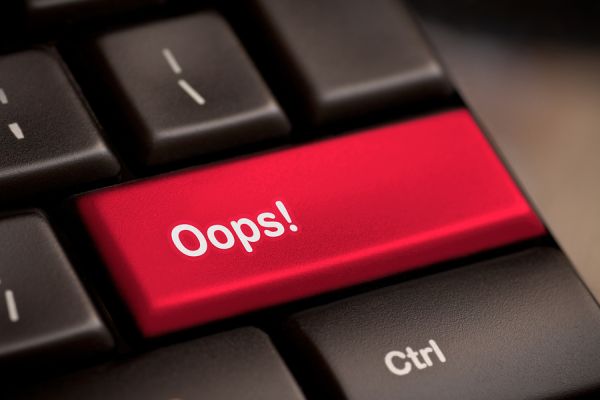 We at DP Tech Group have often seen that many SEO blunders are the result of foolish little trappings, some of which are mentioned below:
1. Not Paying Heed to Google's Changing Algorithms
Inexperience business owners often think that once an SEO strategy is in place, it will work forever. But, the truth is that search engines like Google have always been rolling out changes and that too without any notice. So if a strategy is working well for you today, there is every possibility that it won't in the future.
2. Getting Links from Wrong Websites
Many businesses are trying to game around their systems and buy links in bulks from unauthentic sources. This is one of the main reasons why Google keeps updating its algorithms – to curb such practices online.
If your links are not reaching quality pages, Google will put your website under the radar of suspicion, and it can also impose penalties for the same.
3. Unchecked Broken Links
Linking often creates a problem unnoticed by businesses – broken links. Over a span of time, every website will gather broken links, and it becomes important to update and delete them.
Not doing so will result in 404 errors on your website, thus keeping away readers and needless to mention, adversely affecting traffic and ROI.
4. Plagiarized Copies
Many businesses with insufficient funds for content creation have in the past resorted to copy pasting. Plagiarism is what Search Engines despise the most. Sometime, even having the same meta-description and title can create a problem.
5. Pages that a Long time to Load
Heavy websites or websites with slow loading speeds are a sure shot way to drive away traffic.
Who has the time and patience to wait for information to load on your website, when it is also available on other pages?
6. Not Understanding Natural Language Search
In the past, search was reliant upon keywords, but today, users are typing is details to search.
So, you now have to be more creative with content. Most of the search is coming in the form of questions and users seek answers from search engines. So now natural language search enjoys an upper hand, and optimization of this type requires expert control over content.