How visitors perceive your website has a lot to do with its design, layout and navigation. The design can give an impression that your company is a credible service provider in the neighborhood or it can just repel someone within seconds.
Successfully Marketing a Website is Only Half the Battle Won
When a business website is marketed well on the Internet, whether through search engine optimization, search engine advertising or social media marketing (one or all of these), it begins receive targeted traffic.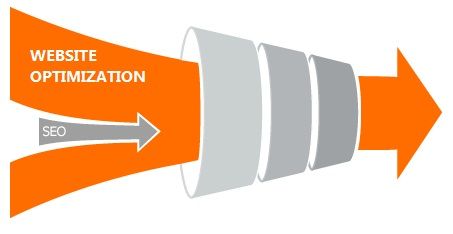 But, what finally matters is whether the website recorded any conversions or not. Your ROI (return on investment) is a function of the number of subscriptions, purchases and other desired user-actions. Despite having recorded hundreds of visitors every day, if your website's conversion rate is negligible, what could possibly be the problem?
Bad Design is one of the Biggest Problems
Besides some obvious factors such as the quality of services/products you offer, reputation in the target market and pricing, design remains one of the biggest factors affecting your website's conversion rate.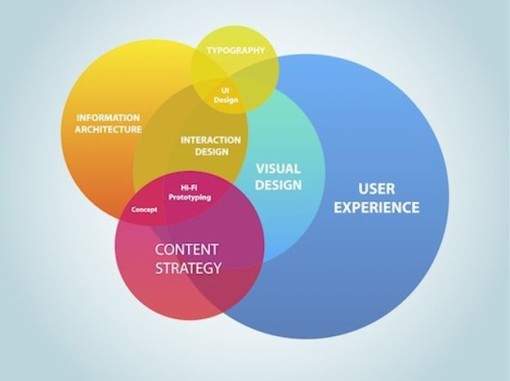 Yes, search engine optimization (SEO) is an absolute must but you must not ignore design in any case.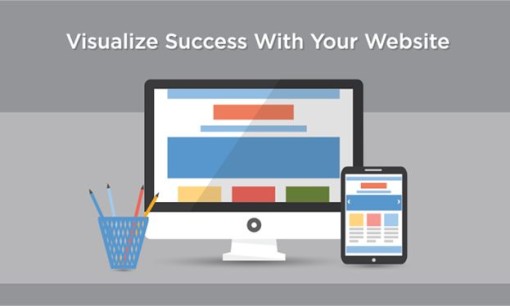 Some of the most common design problems are:
Poor quality graphics that give an impression that your services/products too are of poor quality
Badly organized navigation system that leaves visitors confused; they ultimately quit the website within seconds if they cannot figure out what to do next
Poor design optimizations on landing pages leading to negligible conversion rates despite huge incoming traffic
Non-availability of a responsive design version; mobile visitors just quit the website upon learning that they have to zoom-in every time they want to read something
Good quality content but poor readability; the persuasive power of the content goes down the drain
What We Recommend
Just as business owners are nowadays willing to spend on SEO, SMM and PPC campaigns, it is also important to pay heed to design. Iterating design elements from time to time, in tune with results achieved in terms of conversions, bounce-rates, number of page views recorded per session, etc. is advisable.