Learn to create an OU on Windows Server 2012
An Organizational Unit (OU) is basically a container object. Created within a Microsoft Active Directory domain on a server, an OU is used for holding different objects such as users, groups, and even computers. Managing your database of different objects after you learn how to create an OU on Windows server is pretty easy. Also, you get the benefit of applying a specific restricted policy for a given OU. Your job to support your systems becomes much easier with the use of OUs.
A server administrator can, for example, assign account permission settings to a particular user or Group Policy settings to a group.
[Read: How to Add a User and Group in Windows Server OS]
Here's a step by step guide on how to create Organizational Unit (OU):
Open the Server Manager. (See the screenshot below)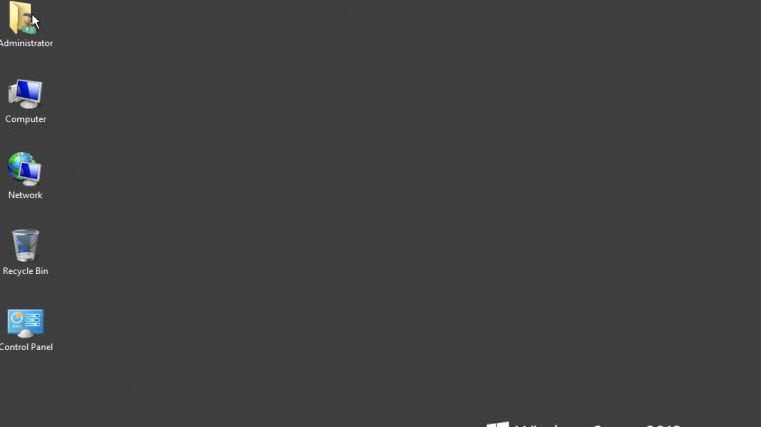 Select "Active Directory User and Computers" under Tools option. (See the screenshot below)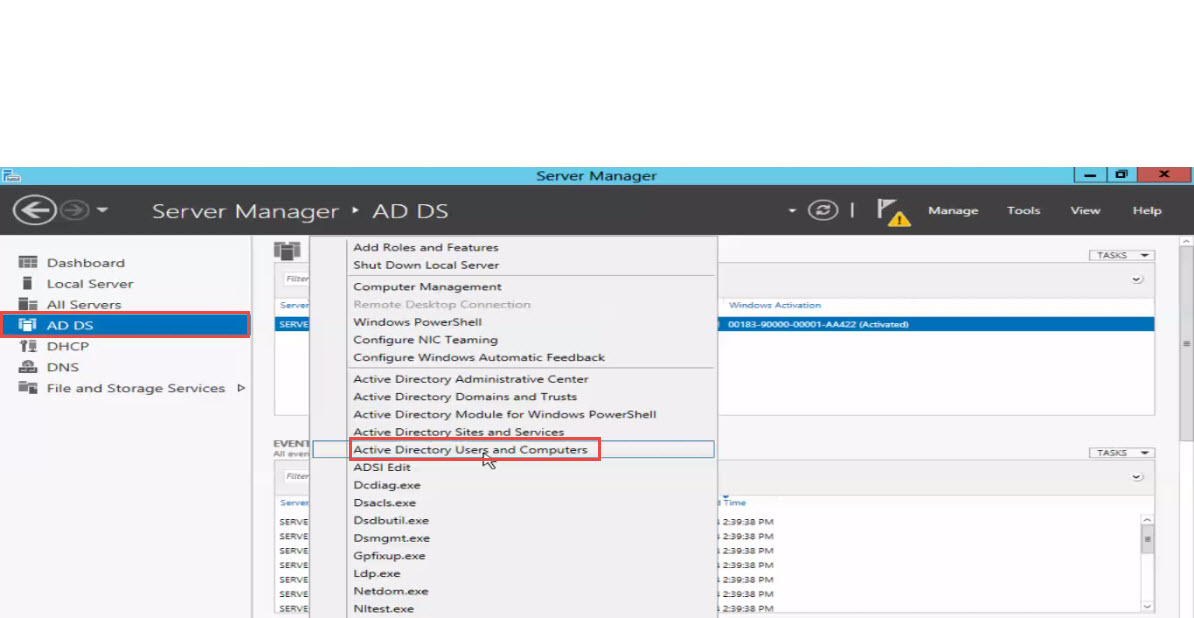 Right click on "Domain" and in a menu that opens up next, select "New," followed by the "Organizational Unit" option for

creating an OU

. (see screenshot below)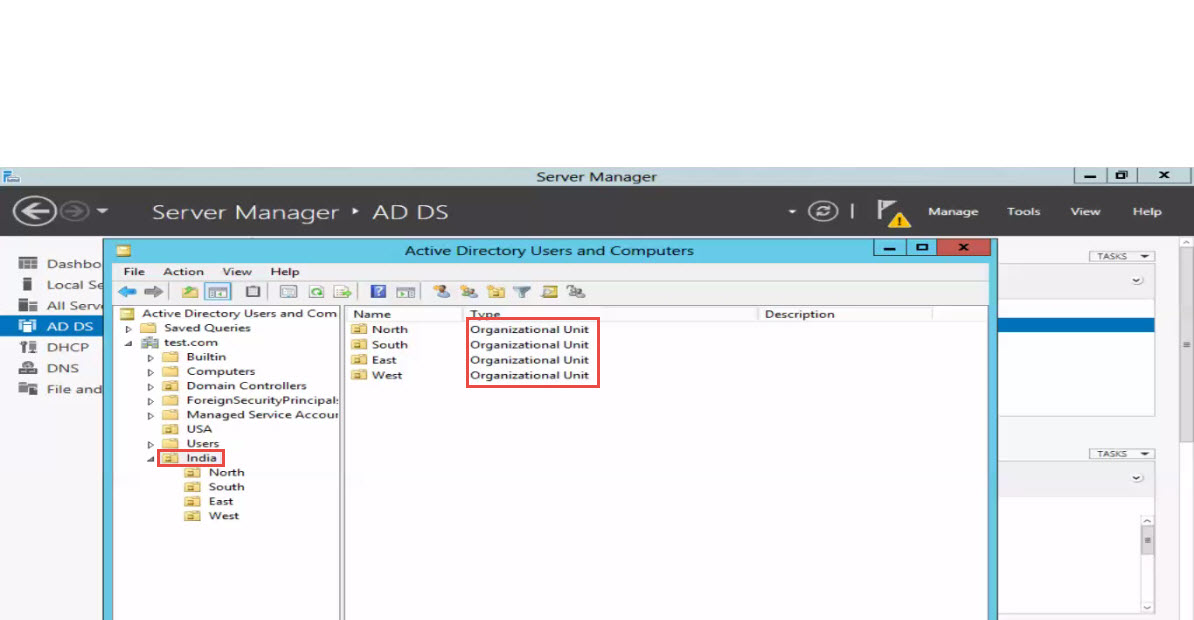 Enter the desired name for an Organizational Unit you want to create. (See the screenshot below)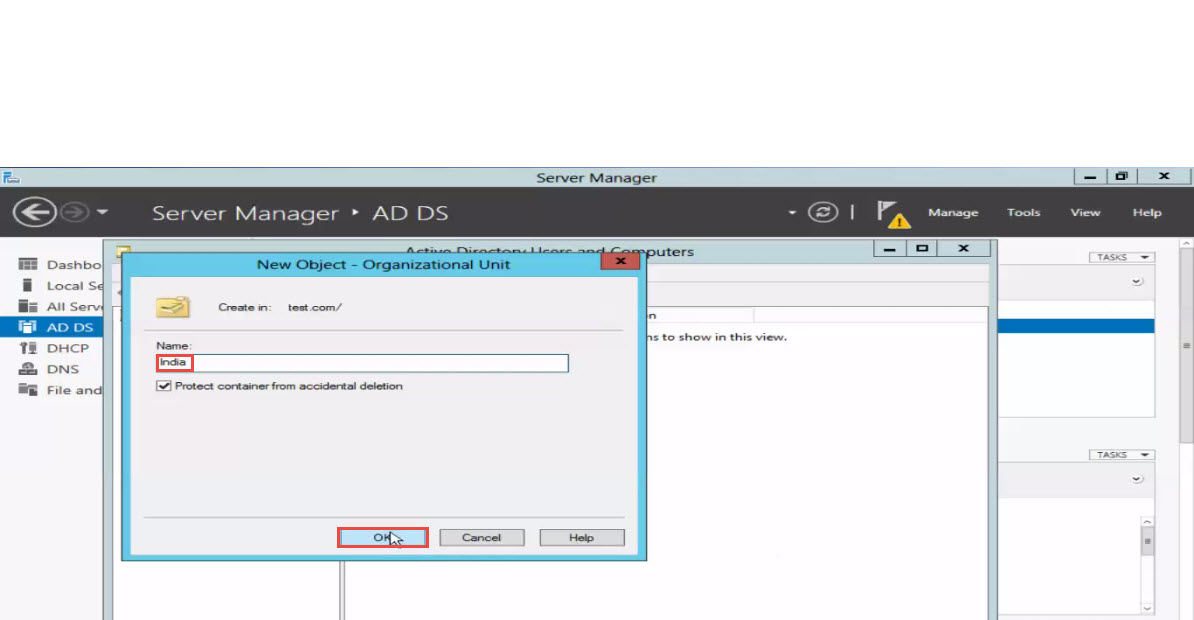 Click  on the "OK" button.
There you go! You've successfully created an Organizational Unit. (see screenshot below)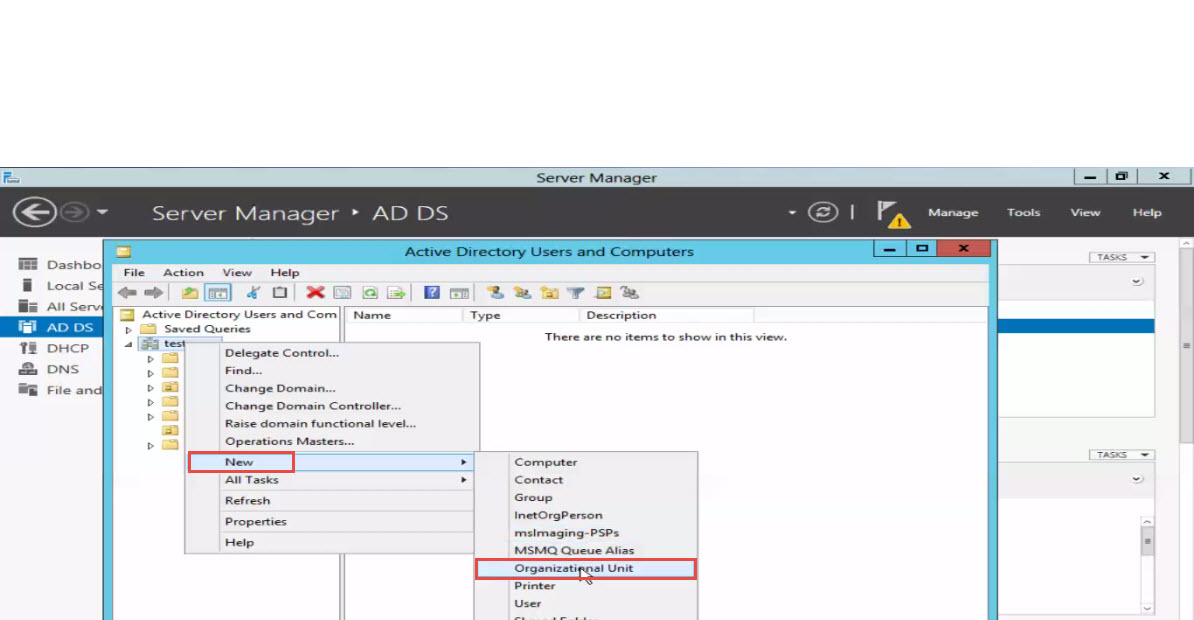 If you want one of our experts to help you with creation of Organizational Units, please drop a comment below. We will revert as soon as possible with detailed answers to your specific queries related to OUs. Please try to be as descriptive as possible.