Quanta Computer
Quanta Computer Incorporated is a Taiwan based manufacturer established since 1988. The company has become a leader in hi-tech markets owing to its numerous R&D centers spread across the globe.
Quanta Computer Inc. is involved in manufacturing, selling & processing of telecommunications products as well as laptops all over the world. Its portfolio also includes servers, server motherboards, top notch rack servers, blade servers, storage devices and networking switches. The quality design and high manufacturing services offered by Quanta have placed it on the global map.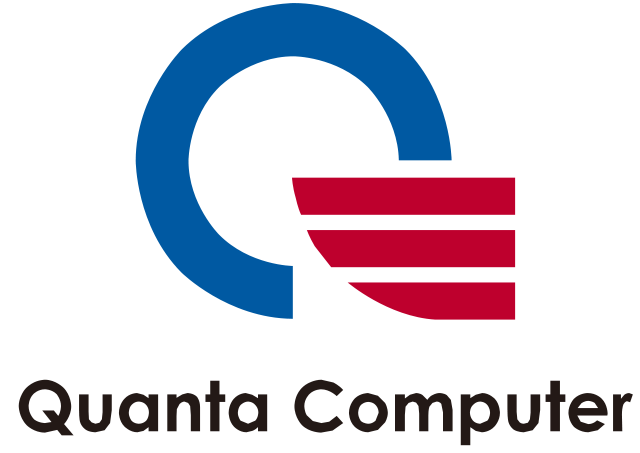 The company has been continuously redefining its technological solutions to capture new markets. Its products and services are derived from its worldwide resources in technology to better serve its constantly expanding customer base. The working philosophy of the company is based on 3H's of being Humble, Hardworking and Hungary to find high quality solutions.