Lenovo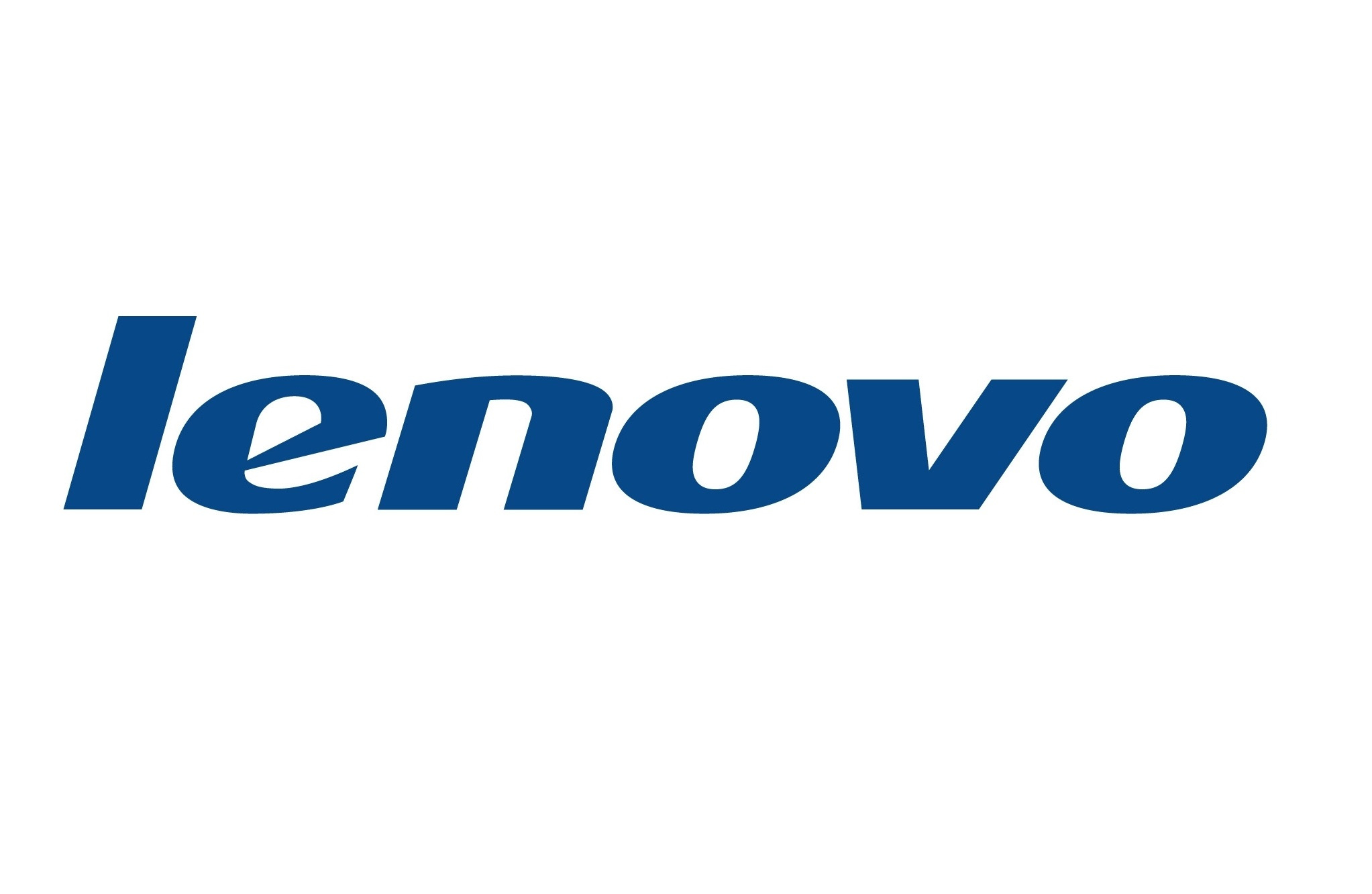 Lenovo Group Ltd. is a Chinese multinational technology company. It was established in the year 1984 but it was only in the year 2004 that the brand 'Lenovo' came into existence. Earlier, it was known as Legend Holdings.
Today, Lenovo is one of the biggest technology companies in the world. It specializes in producing innovative personal computers as well as different types of communication devices. Innovation is the KEY word at Lenovo which gives it a competitive advantage over its peers.
The company has been expanding into other markets as well and has created a global footprint for itself. Lenovo has close to 50 R&D centers spread across the globe; engineers and researchers at these centers are constantly striving to innovate and come up with newer, better solutions for enterprise and individual customers worldwide.
The company has its employees working in over 60 countries. Lenovo products are sold in more than 160 countries worldwide.