Inventec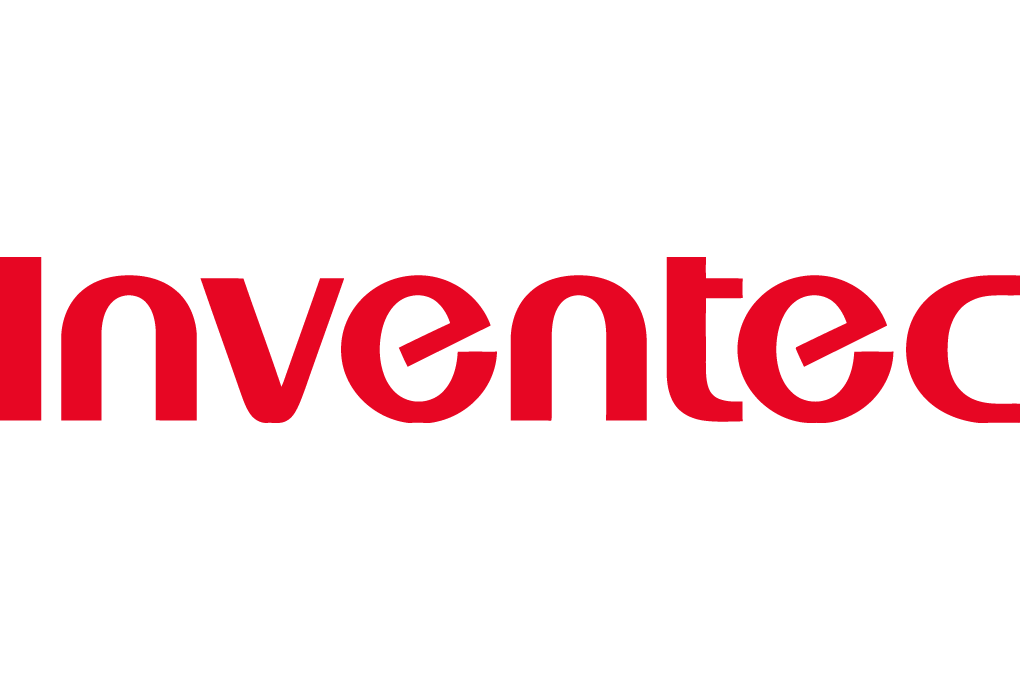 Inventec Corporation is a Taiwan based corporation. The company has been in operations since 1975. Inventec has based its success on following its philosophy of 'Innovation, Quality and Execution' to gain a strong reputation in the global market. The company started out as an electronic calculator manufacturing unit but has since transformed itself into one of the leading computer hardware manufacturers. Inventec's products find wide applications in cloud computing, network applications, mobile computing, wireless communications and software applications.
Today, Inventec provides contract manufacturing services to a large number of leading electronics companies. Currently, Inventec has the capacity to produce a whopping 30 million desktop computers notebooks annually!
Off late, the company has begun to adopt greener or more eco-friendly practices for product development and manufacturing to reduce the impact on the environment. Inventec has in a short period of time become one of the leading cutting edge technology companies in the world.