The Cost of a Data Breach for medical practice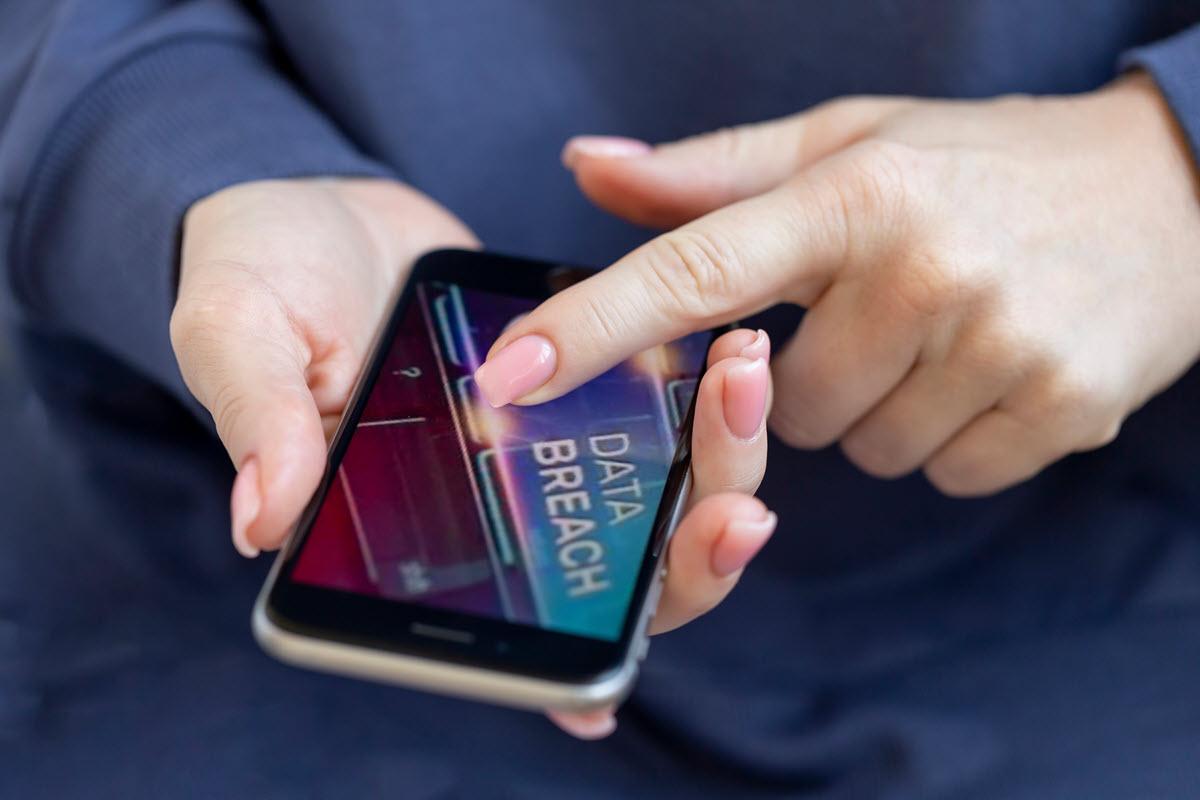 Data breaches in a medical office can have severe consequences, including reputational damage, financial losses, and regulatory penalties. Click here to know in detail the best practices for preventing Data breaches in a small medical office.
Reputational damage:
Loss of trust:

Patients may lose trust in the medical office's ability to protect their sensitive information, leading to reduced patient retention and difficulty attracting new patients.

Negative publicity:

Media coverage of the breach can create a negative public perception of the medical office, further impacting the practice's reputation and patient base.

Damage to professional relationships:

Relationships with business partners, insurers, and suppliers may suffer due to a data breach, since these parties may begin to doubt the medical office's dedication to security and compliance.
Reputational harm may have a negative impact on the patient base, revenue, and long-term brand and reputation of the medical practice.
Financial losses:
Breach response costs:

Investigating the breach, notifying affected individuals, and providing credit monitoring or identity theft protection services can be expensive.

Legal fees and settlements:

The medical office may face lawsuits from affected patients, leading to legal fees and potential settlements or judgments.

Loss of business:

As a result of reputational damage and loss of trust, the practice may experience reduced patient numbers and revenue.
Regulatory penalties:
HIPAA fines:

A medical practice that violates the Health Insurance Portability and Accountability Act (HIPAA) might face fines ranging from $100 to $50,000 for each offense, with a limit per year of $1.5 million for related fraud. The seriousness of the violation and level of negligence are what determine the exact amount.

State-level penalties:

The medical practice might be subject to further fines or penalties under some states' privacy and security laws.

Other regulatory penalties:

Other regulating groups, such as the National Coordinator for Health Information Technology (ONC) or the Federal Trade Commission (FTC), may, in some circumstances, impose fines on the medical practice.
The medical office may also be subject to heightened regulatory attention and potential enforcement actions, which might result in extra expenditures and resource needs to address compliance concerns. In addition to raising regulatory focus and potential enforcement proceedings, these financial losses and fines.
According to the size and severity of the breach, the effectiveness of the practice's reaction, and the extent of reputational harm, the overall financial impact of a data breach can differ significantly. The cost of a data breach in the healthcare industry is frequently higher than in other firms since the information involved is sensitive and there are strict regulatory obligations. Follow this link, to know in detail about Data Breaches – causes, solutions, and impact on Medical Healthcare facilities.
Here are some examples of actual small medical clinics that received penalties for HIPAA violations:
Allergy Associates of Hartford, P.C. (2018): A $125,000 settlement was negotiated between the Office for Civil Rights (OCR) and the four-doctor Connecticut practice, Allergy Associates of Hartford, P.C. A staff member violated policy by talking about a patient's PHI with a reporter without the patient's consent, which resulted in a privacy violation. The practice failed to take appropriate disciplinary action against the employee or follow its own privacy policies.
Steven A. Porter, M.D. (2019): Dr. Steven A. Porter of Ogden, Utah, for alleged

HIPAA

Security Rule violations. A $100,000 settlement was struck between the OCR and the gastroenterologist A data breach involving a supplier of electronic health records (EHRs) led to the OCR opening an inquiry, which led to the creation of the agreement The investigation found that Dr. Porter failed to conduct a risk analysis and implement proper risk management processes, leaving patient PHI vulnerable to potential breaches.
21st Century Oncology, Inc. (2017): According to 21st Century Oncology, Inc., in order to resolve suspected

HIPAA

breaches, 21st Century Oncology, Inc., a company that offers cancer care and has sites all over the country, agreed to pay OCR $2.3 million. The agreement was reached after looking into a data breach that disclosed the PHI of over 2.2 million patients to unauthorized third parties. The inquiry revealed that the company had neglected to develop security rules and processes and properly analyze risks in order to protect patient information.
Complete P.T., Pool & Land Physical Therapy, Inc. (2016): A tiny physical therapy clinic in California, Complete P.T., Pool & Land Physical Therapy, Inc., reached a $25,000 settlement with OCR for alleged

HIPAA

breaches. By publishing patient testimonials on its website without the patients' lawful consent and including their complete names and photos, the clinic was deemed to have improperly exposed PHI.
These instances show that even tiny medical practices can be subject to hefty penalties and settlements for HIPAA violations, highlighting the significance of upholding strict adherence to security and encryption rules to safeguard patient information. Follow this link to know more about the Risks and Vulnerabilities of HIPAA Compliance.