Sample Checklist of Physical Safeguards for HIPAA Compliance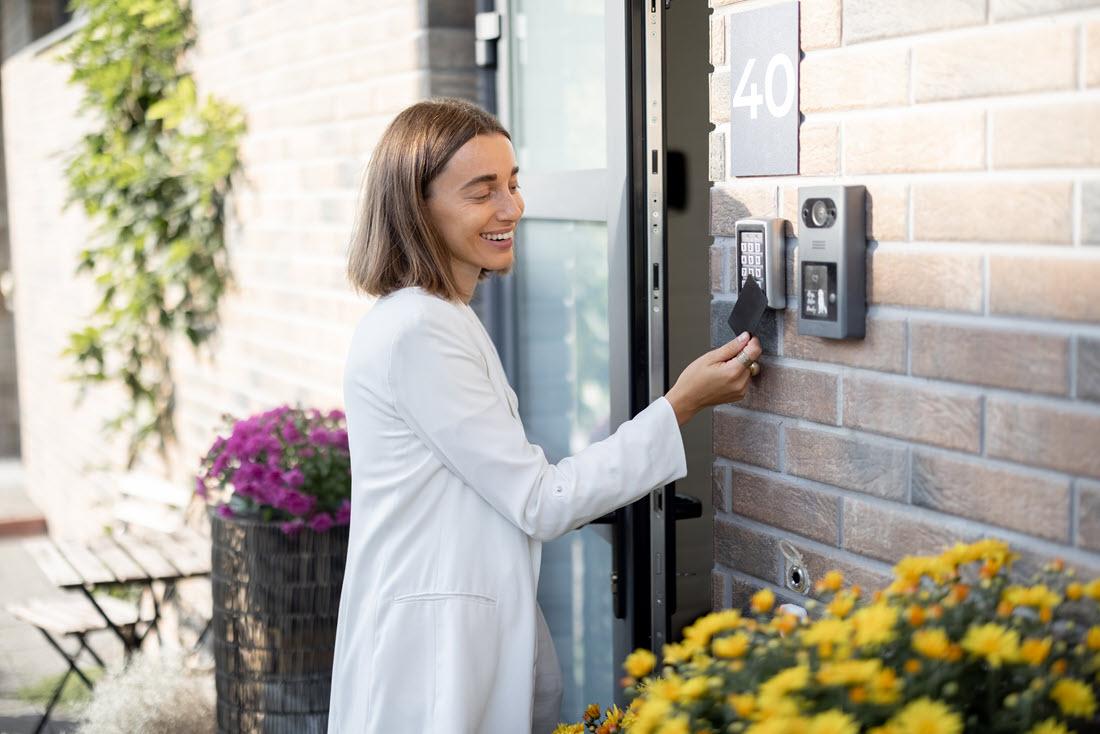 As they concentrate on securing the physical environment where electronically protected health information (ePHI) is stored, processed, or sent out, mechanical security measures are an essential element of meeting the requirements of the Health Insurance Portability and Accountability Act (HIPAA). Healthcare institutions can prevent illegal entry to their facilities and preserve their electronic devices from theft, damage, and manipulation by putting in place physical security measures. The following checklist can be used by compliance professionals to confirm that the necessary physical safety safeguards have been put in effect in order to comply with requirements stipulated by HIPAA and retain the personal information entrusted to their care.
Facility access controls:

Put policies and procedures in place to restrict physical access to buildings housing

ePHI

.
Install a visitor management system to keep tabs on visitors and manage access.
As required, use security guards, alarms, or other access control techniques.

Workstation use and security:

Create policies and procedures for the appropriate positioning and use of computers and hardware like printers, plotters, etc.
Workstations that are password-protected and have screensavers or auto-logoff options.
Protect workstations physically from theft, unauthorized access, and tampering.

Device and media controls:

Create rules and practices for the proper reuse or destruction of media that contain

ePHI

.
Put in place secure storage options for media and devices that include

ePHI.

Keep track of the movements of

ePHI-containing

devices and media both inside and outside the site.

Access control and validation:

Restrict access to places containing

ePHI

using physical access control systems, such as key cards and biometric scanners.
Establish a procedure for reviewing and updating access permissions for workers, subcontractors, and visitors on a regular basis.

Security awareness and training:

Inform employees of the value of physical security and their responsibility for

ePHI

protection.
offer instructions on how to identify and report potential security incidents.
Develop a plan for responding to and recovering from physical security issues.

Incident response and recovery:

To make sure the plan is effective, test and update it frequently.
Test and update the plan regularly to ensure its effectiveness.

Environmental controls:

To safeguard equipment and data from environmental hazards, implement environmental controls such as fire suppression systems, backup power supplies, and temperature and humidity monitoring.

Video surveillance:

Establish policies and procedures for the storage and analysis of video footage.
Use video surveillance cameras to monitor access to sensitive areas and prevent theft or unlawful entry.
This checklist offers a thorough overview of the physical security measures that compliance professionals should take into account when putting HIPAA regulations into practice. These actions support ePHI protection and uphold patient and partner confidence in the healthcare sector.