HIPAA Compliance Services by DP Tech Group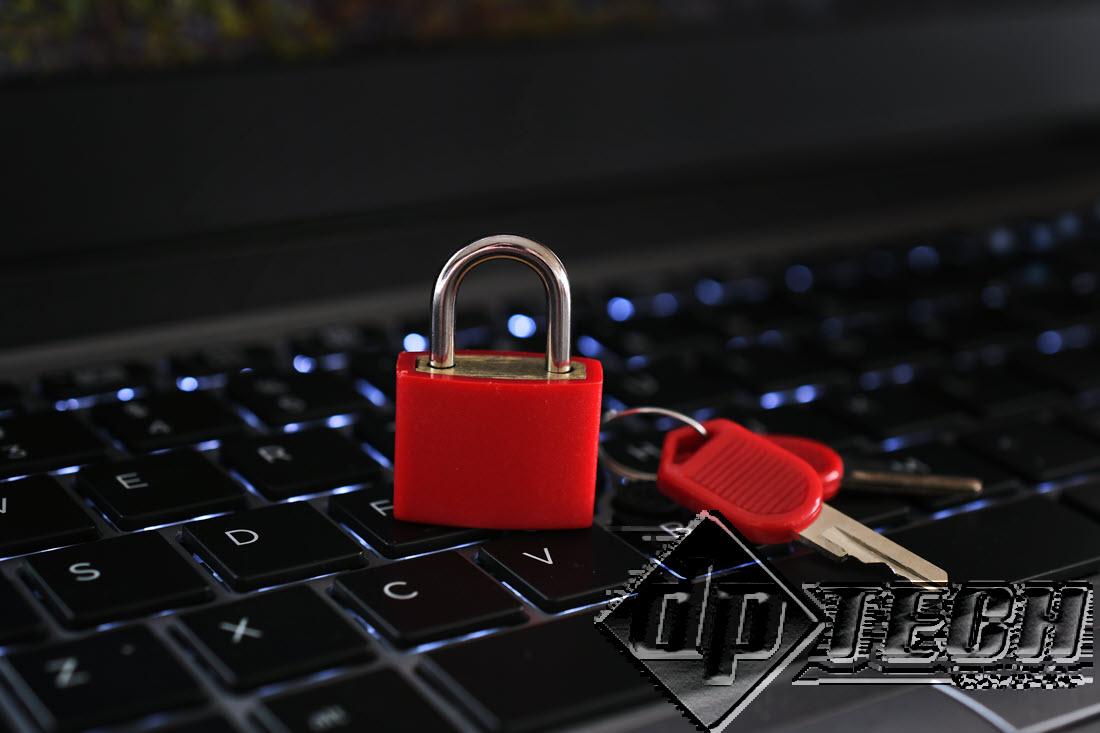 DP Tech Group is your trusted Managed Services Provider (MSP) helping healthcare organizations with HIPAA Compliance.
DP Tech Group provides the main services in health care centers to properly maintain the security rules of the Health Insurance Portability and Accountability Act (HIPAA). The main aim of DP Tech is to always have strongly protected health confidentiality, integrity, and availability of electronically protected health information (ePHI) and to be sure of HIPAA's Privacy, Security, and Breach Notification rules.
Typical HIPAA compliance services provided by DP Tech Group include:
Risk Assessment and Management:

We conduct comprehensive risk evaluations to identify possible vulnerabilities and threats to ePHI and execute risk management plans to reduce identified risks.

Security Policies and Procedures Development:

We assist firms in developing, implementing, and maintaining documented safety measures and processes to guarantee compliance with HIPAA's security rules.

Encryption and Data Protection:

We provide encryption solutions for data at rest and in transit, safeguarding ePHI from unauthorized access and potential breaches.

Access Control and Identity Management:

We implement access control measures to ensure that only authorized personnel have access to ePHI, including user authentication, role-based access control, and unique user identifiers.

Network Security:

We design, implement, and maintain secure network infrastructure to protect ePHI from unauthorized access, including firewall configurations, intrusion detection and prevention systems, and secure remote access solutions.

Security Incident and Breach Response:

We help organizations develop incident response plans, manage security incidents, and comply with HIPAA's Breach Notification Rule in the event of a breach involving ePHI.

Security Awareness Training:

We provide training programs for staff members to raise awareness of HIPAA regulations, security best practices, and potential threats to ePHI.

Business Associate Management:

We help organizations manage their relationships with business associates, ensuring that all parties handling ePHI are compliant with HIPAA regulations.

Regular Audits and Compliance Monitoring:

To guarantee continuous adherence to HIPAA laws and identify areas for improvement, we perform regular audits and compliance monitoring.

Disaster Recovery and Business Continuity Planning:

We assist in the development and implementation of disaster restoration and business continuity methods to safeguard the availability and integrity of electronically protected health information (ePHI) in the event of a disaster or system failure.
By offering these services. We help healthcare organizations maintain HIPAA compliance and protect sensitive patient information, while also reducing the administrative burden associated with managing compliance in-house.