The digital age is progressing at a fast pace; today, if you are targeting few hundred people in your locality, chances are that most of them are on the Internet already. They are using smartphones, tablets, laptops and desktop computers on a daily basis. So, it makes perfect sense to invest in digital marketing now. The reasons listed below should give you a better idea:
Customers Are Moving Away from Traditional Yellow pages and Classifieds
Yes. A large number of customers have just stopped using these methods for finding service providers. They are now searching for handyman service companies, insurance agents, cleaners, home improvement accessories, etc. online.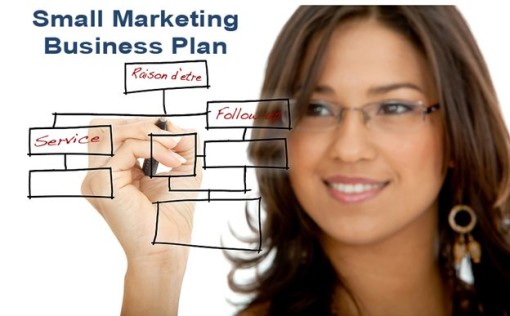 So, while you may want to continue advertising your business in local yellow pages and classifieds, it is equally important to understand that a big chunk of your target audience can only be tapped online now.
Expand Your Business; it's Easier Now
The digital age has created a level playing field for everyone.
Until a decade ago, you couldn't think of finding new customers in a new locality (or targeting few more cities) without having to invest heavily in marketing, ground operations, etc. Today, the situation has changed.
The cost of digital marketing for one or four cities, for example, isn't exactly in 4:1 ratio.
If you have been offering great products or services in one city or town, you can expand business operations in other cities. Digital marketing (SEO, PPC and SMM) allows you to do just that.
Should you wait or there's No Time to Lose?
If you do not make the first move, somebody else will. Practically, there is no time to lose.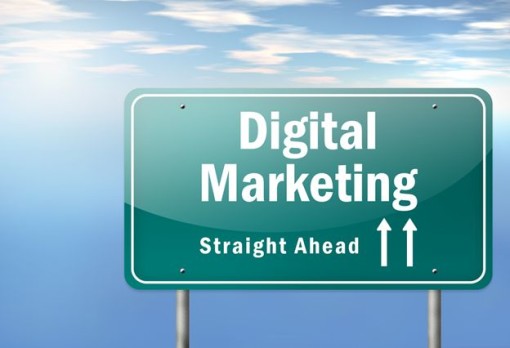 You can invest in digital marketing and measure the ROI on an ongoing basis. When the results are satisfactory, you can invest more and increase the intensity of the campaign.
The Task is best Left to Experts
Just as it is true in any other field of marketing, how well a digital marketing campaign is planned and execute has a lot to do with the SEO firm you choose. Make it a point to only rely on experts with proven experience in the field.