Why 301 Redirect is Important for SEO?
Often, we direct search engines and web users to a URL that is different from what was actually requested. This process of replacing one URL with another is known as 'Redirection.'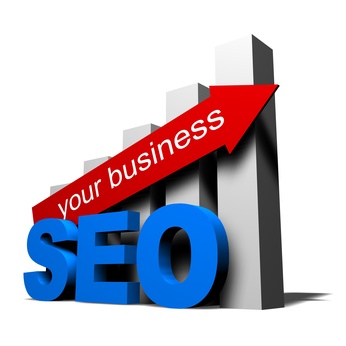 Some common examples are:
Users requesting

abcd.com

,

abcd.com/default.html

and

abcd.com/

Users requesting web pages on

abcd.com

that have now been moved to

xyz.com

or

subdomain.abcd.com
Search Engines cannot always differentiate between these multiple access-points, leading to the same destination on a website. So, it is possible that your website may be losing a great deal of SEO-juice simply because some URL (Universal Resource Locator) addresses aren't unified.
This is where we recommend the use of 301 redirects. This mechanism is used to 'inform' search engines as well as for better user experience.
To get a better idea of how redirects are used, it is important to understand their different types and respective features.
The Different Types of Redirects
301 (Moved Permanently) – The Best Way to Implement Redirects
301 is a 'permanent' redirect. It transfers as much as 90 to 99% of the total ranking power of a web page to the redirected page. Here, '301' implies the HTTP status code.
Example:
www.yourwebsite.com/case-studies.php – 301 redirect – www.yourwebsite.com/clients
302 (Found or Moved Temporarily) – Not Recommended
We do not recommend 302 redirect as no ranking power is transferred to the redirected page in this case. The earlier, HTTP 1.0 version referred to this redirection method as "Moved Temporarily." The new version names it as "Found."
Example:
Source: http://i.stack.imgur.com/0p9K8.png
Meta Refresh – Not Recommended
This type of redirect is used on the page level instead of the server level. Meta Refresh is not recommended for SEO as it is extremely slow.
Why We Recommend '301 Redirect' for the Best SEO Results to Our Clients?
The least technical and fastest way to redirect a user from one URL to another is a 301 redirect.
It is an absolute must at the time of switching an existing website to a new domain or website platform. In fact, a 301 redirect is the only way to keep your website's files and overall architecture neat-and-clean during the move.
For all our SEO campaigns, 301 redirects are essential components of the strategy. They help us improve and maintain the search engine ranking of established as well as newly launched websites. With 301 redirects, we know that you won't lose traffic or SEO juice just because the user or search engine has got different or non-standard access points.