What is Local SEO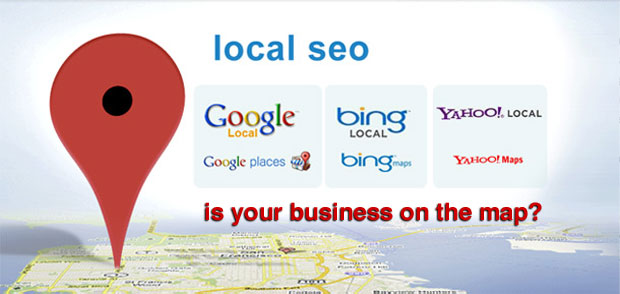 According to BIA/Keseley, as many as 97% of consumers in the US use the Internet when researching on a local product or service! A staggering 54% of the people in the United States are no longer using phone books; their tool of choice is the Internet and local search engine.
Does that ring the bell?
It should. It's now time to localize Search Engine Optimization (SEO) campaigns. While SEO is a globally employed technique, its veritable benefits can be enjoyed by customizing it to serve better for certain geographies.
For example, if a small business is providing handyman services in one town, it can just concentrate all of its resources on targeting customers from that very town.
Local SEO is used to exploit geography driven traffic. As Google and other search engines continue to bridge the divide between 'search intent' and 'search results,' localizing SEO campaigns has become necessary.
Google has also introduced the Google Carousel and the Local Search Pack now.
The Google Carousel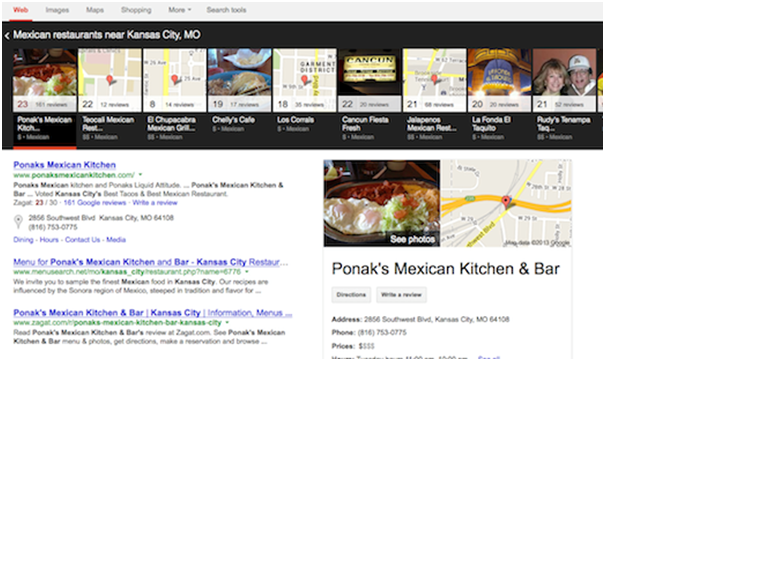 If you type a city or a subjective enquiry into Google, you get a carousel of results hovering above the number one result.
While the 'search type' also works for other subjective searches, the ones that dominate in Carousel results are searches based on geographies.
For example, if you do a search for "restaurants in LA", it is likely to come up with a resultant carousel of all the major restaurants in the city.
Optimizing for Local results
While optimizing in SEO may only be limited to the content, there are external factors that can be worked upon to good effect in terms of local SEO. The Google+ page, for instance, plays an important role here.
It is almost necessary to have active presence in Google Plus. Regular updates, high quality photos, information, and regular citations to locations are a must.
Reviews in directories, business reviews on Google Plus, online mentions, local forums and other such factors play an important role in local SEO.
Local Search Pack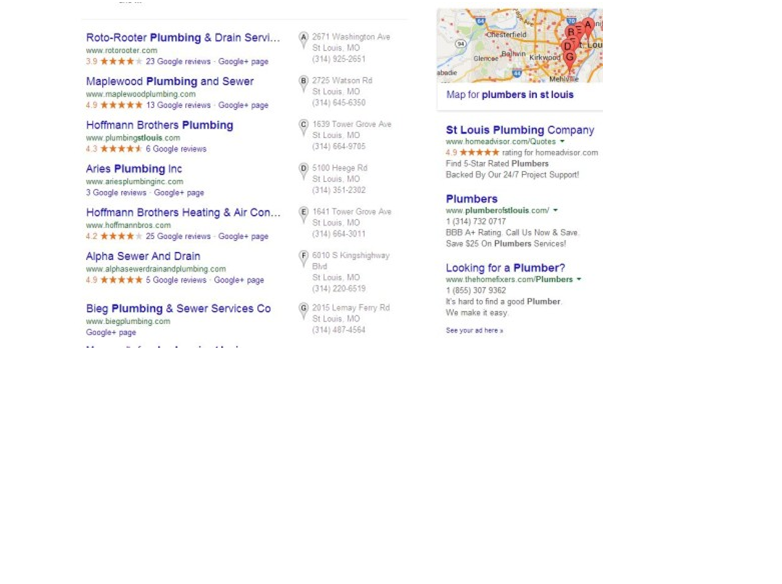 The Local Search Pack is the set of 7 results that appears when you search for a business type in Google. Visibility among these results can be optimized; done right; this visibility guarantees better results in terms of business opportunity or targeted website traffic.
What do we recommend?
Local SEO is a must for small businesses. Even if they are catering to a larger geography, they must not ignore local search engine optimization. For the state of Chicago, for example, the local SEO can be done for the entire state as well as the different cities.