What is Google Penguin Update for SEO
SEO in the linchpin on which the practice of internet marketing is now based! Whether it is a product that needs attention, or content, itself as a product, SEO comes to the fore in nearly all scenarios.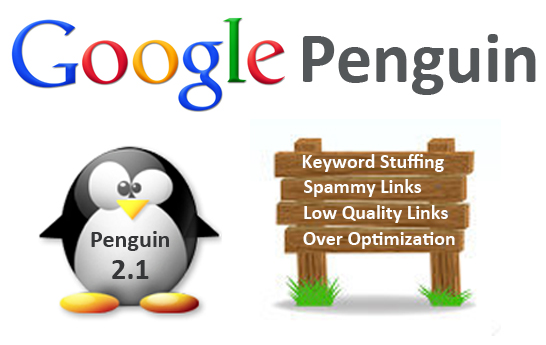 SEO Is Now Seen As the Magic Wand
If your website can make it to the top of the SERPs, you can generate hundreds of leads and there you go – your business is making some real money online.
But since page ranks became so important, many companies and individuals start getting creative at how to game search engines! Fair enough.
But, can Google or for that matter any search engine live with that? No!
What did Google do?
Google Penguin Update Was Created
The first update was rolled out in April, 2012. About a year after the first Panda update was released.
Its objective was simple – to get hold of websites that were apparently trying to spam search engine's search results.
A lot web pages and web content was (and still is) thrown to the search engines as part of black hat processes that seek to generate content only for the sake of improving rankings. Google Penguin update primarily aimed at penalizing websites that were trying to secure higher page ranks by getting back links in an unnatural way.
So, a good number of websites that were relying on buying links or backlink generation networks for SEO had to face the wrath of Google Penguin.
What It Means For SEO In Comparison To Panda
The Panda update as compared to the Penguin was a little lenient. If stuck in the clutches of the Panda, you could still escape. It is a lot more difficult to escape the clutches of the Penguin update, without a hefty penalty. Also, it implies that SEO has not only got to be smarter, it has to be original. There is no other way.