First things first, there are two types of backlinks
Inbound links
Outbound links
Good quality inbound links (or Backlinks as we call them) are essentially good for SEO but outbound links too are important; in some cases, you may want to redirect your readers to a credible news report, video, infographic, statistics report, etc. for further reading. Outbound links should be strictly used only when they add value to your content.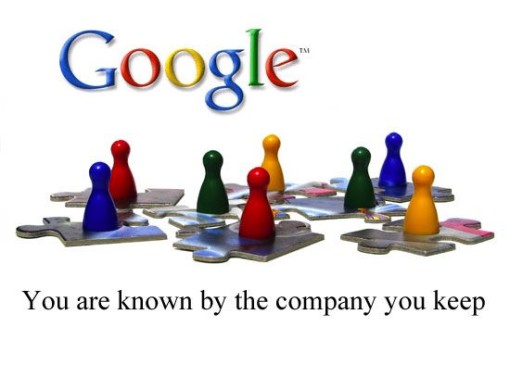 Since link building is one of the most important parts of an SEO campaign, it is important to understand whether the links your website has (whether inbound or outbound) are good, bad, or ineffective.
Here are some tips to help you determine exactly that:
Avoid backlinks that read and sound like spam. You can use Google's Disavow Tool to get rid of these poor quality inbound links if the webmaster does not entertain your request for link removal.
Do not link to poorly designed websites. If you need to drop a link to a news report or video, for instance, find another, better quality website. For search engines, you want to make it look like you are in the company of only high authority websites.
Inbound links coming from completely irrelevant websites are of no use. They will only do more harm in the long run. If you are an IT support service company, for instance, a back-link from a fitness blog is hardly going to help you unless it has been placed in a valid context.
Websites that generate a lot of errors should not be linked to. Also, you should not place any value on backlinks from such websites.
Do not link to websites or blogs that appear to have less authority than your own website. It's a standard rule that you should be following for good SEO.
Need Advice?
Do you want to know more about responsible link building for SEO? Get in touch with us any way. Call us today and talk to an expert. Discussions are non-obligatory.