The DP Tech Group's Cloud PBX is a perfect hosted phone system for a small business interested in an affordable and a reliable phone solution. Our system has been extensively tested and is currently being used by many of our small business clients ranging from 3 – 50 phones.
The key benefits of having your own dedicated cloud hosted phone system is the cost savings. You do not have to pay a monthly fee for each phone you add to the system. Most phone providers will sell you on a "unlimited" phone plan and charge you premium per phone. You are over paying for minutes you will never use in an "unlimited" calling plan. Most small businesses use a limited number of minutes each month. We will review you current phone bill and fit you in a plan that will not only save you money but allow you to expand without increasing your monthly expenses on per phone basis.
Our cloud hosted package includes:
A fully configured Cloud hosted PBX System
(5) Yealink T23G HD Phones.
Free Training an 30 Day support after implementation.



During the planning phase we will discuss your needs and requirements for the new phone system. We will then setup and configure the phone system to meet all your immediate and future needs. Our solution will allow your local and remote team members to communicate with ease regardless of the geographical distance.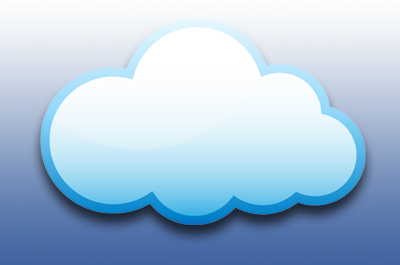 DP Cloud Hosted PBX
The DP Cloud PBX System is capable of connecting up to 10 – 15 phones and conducting 5 – 10 concurrent phone calls. We also have more powerful hosted PBX solutions available. There is no monthly charge to connect additional phones as you grow, simply buy and configure the phone for one time cost. Our phone plans include the ongoing maintenance of the cloud PBX system which includes server updates, and weekly backups.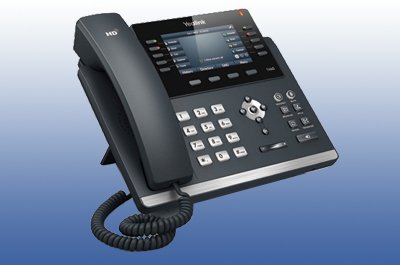 Yealink T46G Receptionist Phone
The Yealink T46G is a higher end phone which features 10 programmable buttons for one touch call management. The phone has great HD quality and has countless features.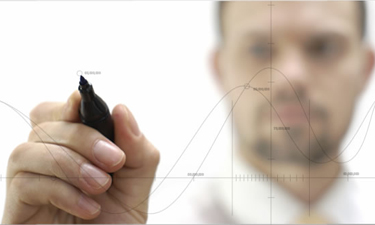 Expert Design & Implementation
DP Tech Group has been providing technology services for the small business community since 2003. We have over a decade of experience helping small businesses utilize technology to increase productivity and efficiency. When you work with DP Tech Group you are partnering with an experienced IT firm to design and implement your new phone system.
Hardware Included
Cloud Hosted PBX – Connect 10 – 15 Phones (5-10 concurrent calls)
(5) Yealink T23G phones
Services Included
Design Consultation
Complete Custom Install and Configuraiton
30 Days Post Installation Support
Features
IVR Auto Attendant
User Extensions
Company Directory
Ring Groups / Queues
Paging / Intercom
Follow Me / Find Me
Music on Hold
Voicemail to Email
Call Transfer
3 Way Calling
And Many More Features
DP Cloud PBX Options
Our PBX Solution is designed for a business with a single office, remote team members, multiple offices, etc. We can highly customize our solution based on your needs. Please use the options below to customize the solution as you see fit. For more customizing options please call us at 630-372-0100 to discuss your needs.
Phones
$100.00 – Add or remove Yealink T23G Phones
$190.00 – Add or remove Yealink T46G Receptionist Phones
Hosted Server
$10.00/month – Additional Channel
Contact Us Today to Order Your DP Cloud PBX!
Contact Us
SIP Plans
DP Tech Group has worked with countless SIP providers over the years and we have a few providers we work with that have proven reliability and support. We use these providers for our own communication operations and highly recommend them for our clients.